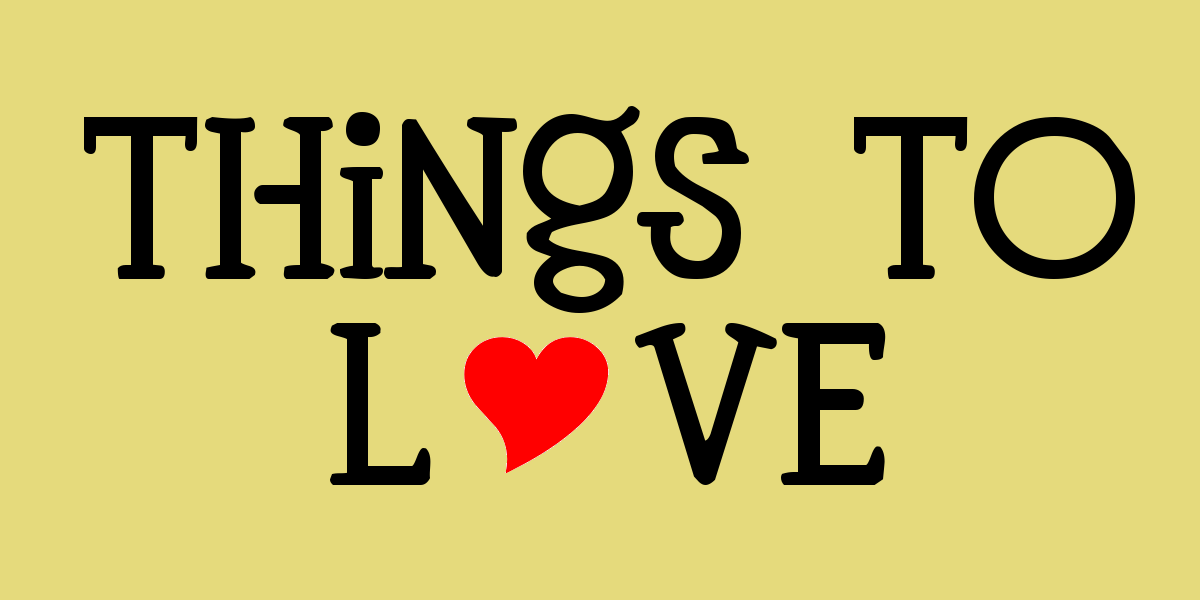 As a kid, I loved paper-based puzzles. I liked word searches (until I didn't), crossword puzzles (I don't think I've ever completed a single one, however), and many other types of puzzles. My subscription to Games Magazine was one of my favorite things in the world. I treasured those grid-based logic puzzles when they would run them.
You know the type. You have 5 different people with 5 different colored hats and 5 different kinds of cars, and based on some cryptic clues, you have to sort out which ones belong to which people, and there is a handy dandy grid in which to make notations along the way.
Yes, these were (and are) fun for me. So… much… fun. It's because of these that I did so well on my GRE exams after college. And later, that led me to discover the wonder that is Nonograms, which captured my curiosity for years.
Do you have any odd interests that bring you such joy but confound others?