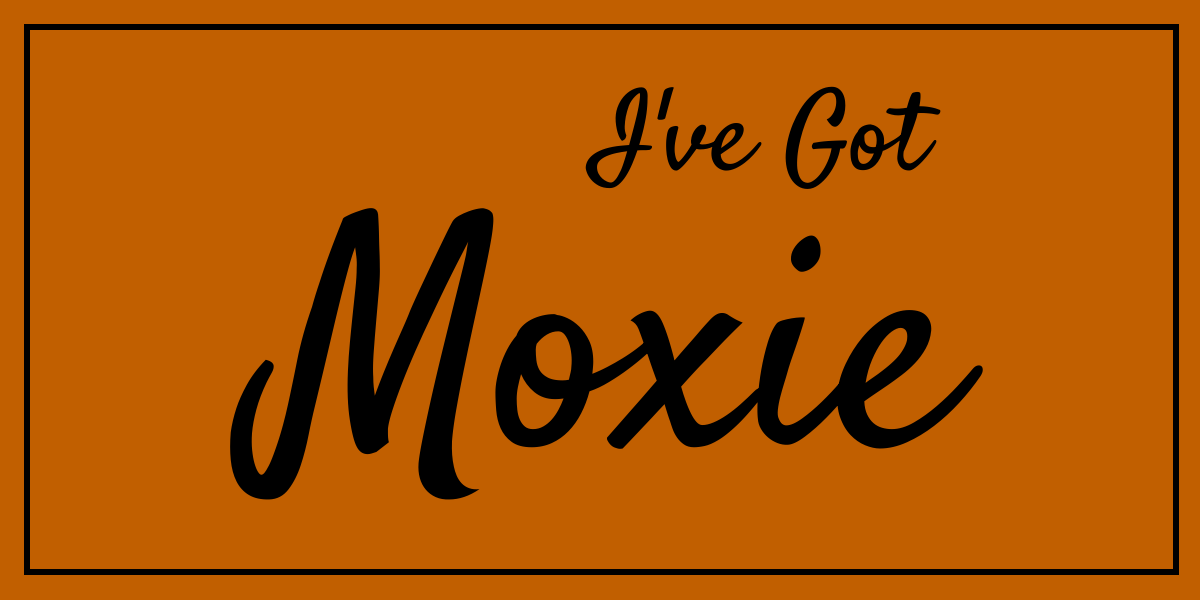 Earlier this week, some of the contributors at GeekDad and GeekMom have launched a new site, GeekKid!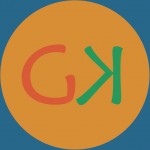 Filled with only contributions from the kids of GD and GM editors and Core Contributors, this new blog will give our children plenty of experience creating for a wider audience. There will be blog posts, photography, videos, and even podcasts. The younger kids will, of course, get help from their parents, but it's our hope that the older kids will be pretty self-sufficient, gaining experience in web publishing.
So, please check out the new site. It is a work in progress, but we hope the content will increase over time and that the GeekKids will get a lot out of the project.