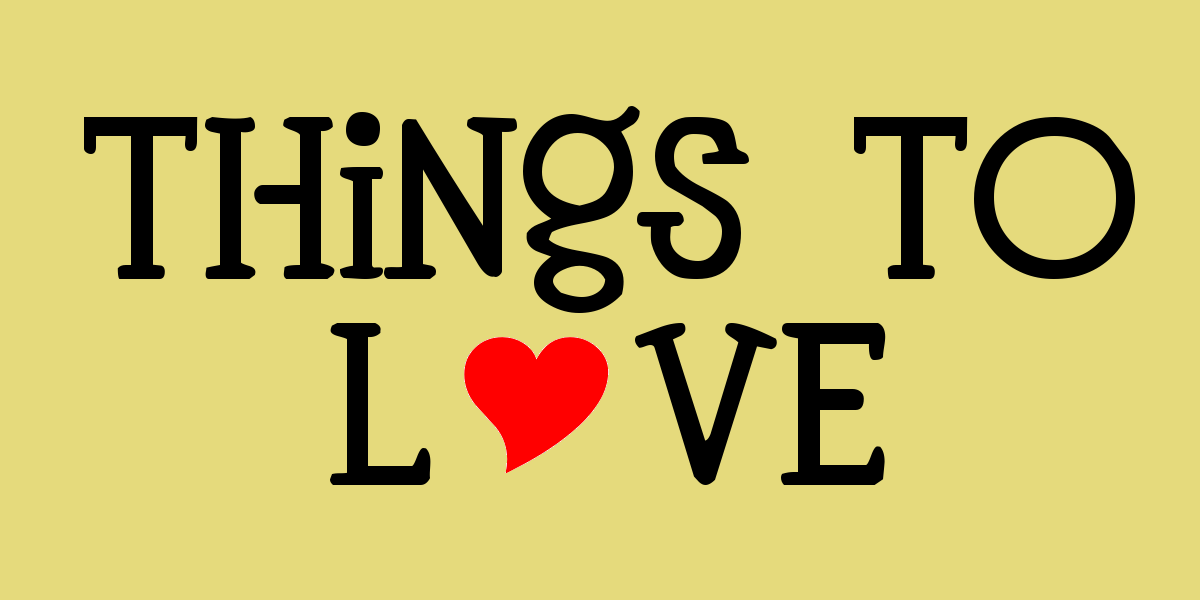 I'll allow that not everyone likes chocolate. Rory is only lukewarm on the matter. But for those of us who consider chocolate its own food group, there's nothing that compares.
Chocolate has a long and interesting history. But since I write many posts each week, I'll leave that as an exercise for the reader. In this post, I'll go into the types of chocolate, percentage requirements of ingredients, and some delectable options for what to eat, based on my recent post at GeekDad about giving chocolate for Mother's Day.
Types of Chocolate
White chocolate. Milk chocolate. Semi-sweet chocolate. Bittersweet chocolate. What does it all mean? Other than "tasty," there are actual standards for using these words. Though they do vary around the world (the European Union has quite the list of standards and requirements). So I'll just deal with the United States. Visit the Food and Drug Administration's page on the matter if you want all the details.
White chocolate doesn't have any chocolate liquor (chocolate liquor is not what you might think). Milk chocolate must have at least 10% chocolate liquor and 12% milk solids. Sweet chocolate is like milk chocolate, but without the milk, except it needs at least 15% chocolate liquor. Semi-sweet chocolate is combined with bittersweet chocolate in definition, and must contain at least 35% chocolate liquor. Though I find that bittersweet chocolate is usually darker than semi-sweet, with a higher percentage of chocolate liquor. YMMV.
And, if you look at the word "chocolate" for too long, it starts looking like a chemical compound. Which it is, but you know what I mean.
My Chocolate Recommendations
When I want good chocolate that isn't obscure and doesn't break the bank (too much), I go to one of these options for feeding my face.
Godiva has some of the best chocolate I've ever had. I adore their assorted chocolates, but the super-fancy truffles are my favorites by far.
You can't go wrong with Whitman's Sampler chocolate assortments. Even within one box, there is something for everyone. Plus there are specialized boxes for all dark, all milk, all nut/chewy/crisp, and sugar-free. The variety of chocolates included keeps it fun.
Lindt's Lindor Truffles come in a variety of flavors, as well as variety packs, and are a family favorite. If you like any form of chocolate, they have you covered, with white, milk, dark, and extra dark chocolate options, as well as peanut butter, caramel, and more.
The hazelnut chocolate flavor explosions known as Ferrero Rocher are popular around the winter holidays, but are just as good any time of year. Buy a flat of these and you just may have enough to share.
I first tried Mozart Kugel Balls on my trip to the Alps region with my mom and grandmother in the late '90s. Austrian nummies FTW. These contain milk and dark chocolate, pistachio and almond marzipan, and a hazelnut praline. They are unlike anything else on this list. And then you can make jokes about Mozart Balls.
Dove chocolate is extremely smooth and satisfying. Perfect for any day of the year.
Ghirardelli makes their chocolate squares in many different flavors, but try the Dark and Caramel Sea Salt. I highly recommend it. Oh, and the mint. And the orange. And…
What are your favorite chocolate confections?