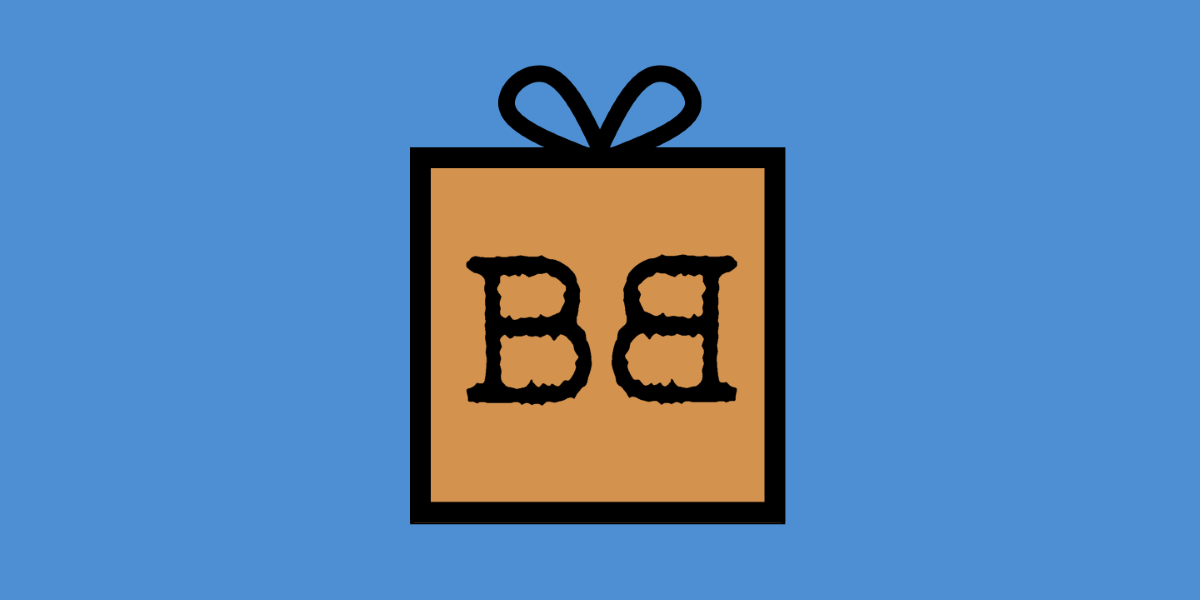 I adore Switzerland. I've only spent a few days in the country, but it is one of the top places I'd love to see again, this time for longer, and not restricted by a bus tour. (Don't get me wrong—it was a fantastic tour through the Alps, spent with my mom and grandmother, and I loved it.) If you're interested in a brief taste of the country, check out this week's Bristol Box.
Edelweiss
One of my favorite thing to see around Switzerland are depictions of the rare flower, edelweiss. Growing in the high meadows of the Alps, including the Swiss Alps, this flower is one of the symbols of the country. It's on my bucket list to see the flower in its natural habitat. Enjoy its unusual beauty by planting it yourself from seed, wearing it as jewelry, or listening to the song "Edelweiss" from The Sound of Music.
Swiss Army Knife
You don't generally think about the Swiss army, except in regard to the Swiss Army knife. These knives, once made by both Wenger (until 2005) and Victorinox, now just Victorinox, are always quality, and come in a variety of sizes and prices. There's something for everyone here, from your favorite outdoorsperson to your twelve-year-old child.
Swiss Chocolate
Though the best Swiss chocolate will be handmade by a local chocolatier, you can more easily get Swiss-made chocolate made by larger companies. Lindt and Toblerone are always delicious.
Fondue
Very little as as authentically Swiss as fondue. Once you have your own fondue pot, start with a hearty cheese fondue, dipping in cubes of bread, meat, or apple. Then move on to a chocolate fondue for dessert, dipping graham crackers, pound cake, marshmallows, or more fruit. Bonus points if you make it from scratch in the winter with a crackling fire and cozy slippers.
The Swiss Alps
If you can't travel there in person, go virtually, through books. Hike along the well-maintained trails in the mountains from lodge to lodge. Spend time ensconced in one of the picturesque villages. Take in the views of the glacier-carved valleys.
Switzerland is one of my favorite destinations, and I can't wait to go back. In the meantime, I'll follow my own advice above.