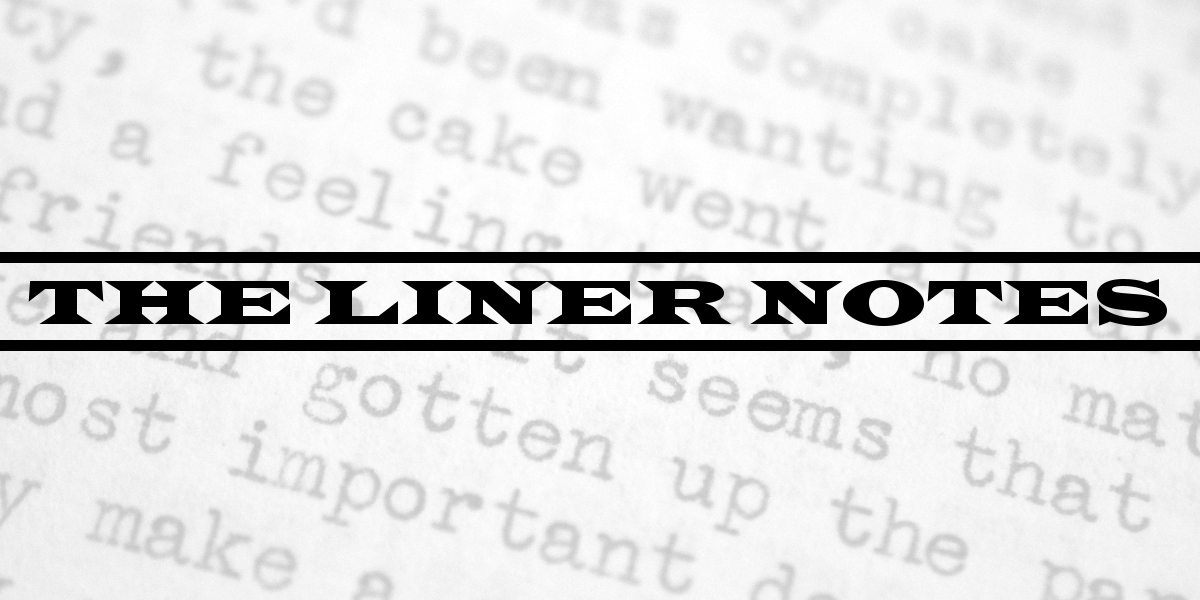 Art history was lost on me as a kid. But somewhere in my adult years, I learned to appreciate art. One of the many artists I've come to appreciate is Henri de Toulouse-Lautrec. Years ago, I went to a special exhibit of his works at an art museum—the kind for which you wear special headphones and listen to narration—and was really taken in. So here's a brief introduction to the man and his works.
Toulouse-Lautrec could trace his family heritage back through nobility, and came from money. He was also very short, due to a history of health issues. His talent at drawing showed very early, and as he grew, he immersed himself in his art, eventually becoming an important artist of the Post-Impressionist period, creating paintings, drawings, and lithographs.
Ending up in Paris, he studied under other artists, and later immersed himself in the culture of the Moulin Rouge, among other places. He worked creating posters and advertisements, and also drew and painted the people who frequented such clubs, along with the life of the dancing girls who worked there, as well as the life of the prostitute. He died at age 36 from complications due to alcoholism and syphilis.
I'm a fan of his partially because he captured such a specific cross-section of life in Paris in the 1800s, both the public side and the private side, behind the scenes. Check out this gallery of some of his famous and lesser known works, and consider buying your own prints and art history books on Toulouse-Lautrec.