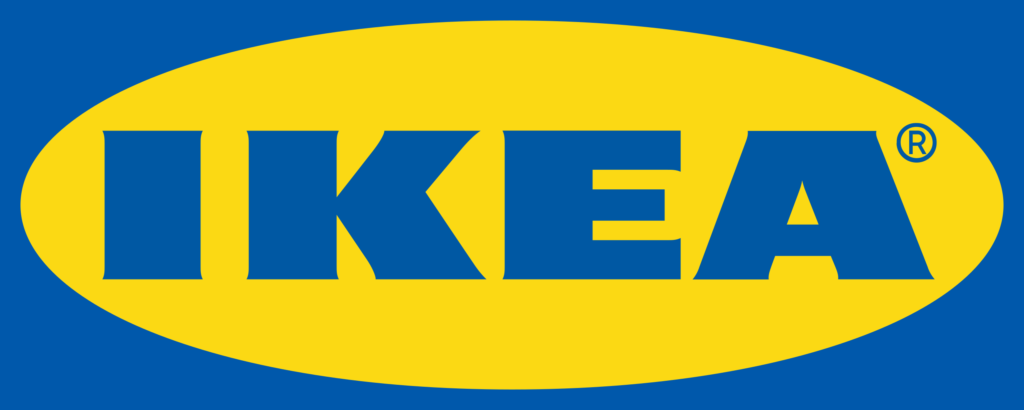 There are a number of stores that are my happy places, or semi-happy places. And most of them are pretty cliche for nerds. Bookstores are high on that list. Especially if I have a goal in mind. But I also just love being around books. Target is sometimes on that list. They just have cute things.
But the place that's highest on that list, that really lifts me up just being inside, is IKEA. I love the style, the options, the Scandinavian feel of it all. (There are even books written about it.)
There is one down in the Phoenix area, but on the opposite side of the Valley from where we are, so it's a decent hike to drive there. Far enough away that we can't justify a special trip.
But… we will be driving past IKEA to take Kid #2 to college. And guess what we can do on the way home? Yup. You guessed it.
You could say I'm looking forward to it.
---
As usual, if you want to support my efforts at this blog, please consider buying your Amazon purchases through this affiliate link where I receive some financial benefit. Or go right to the source and send me money through PayPal. No pressure, though.