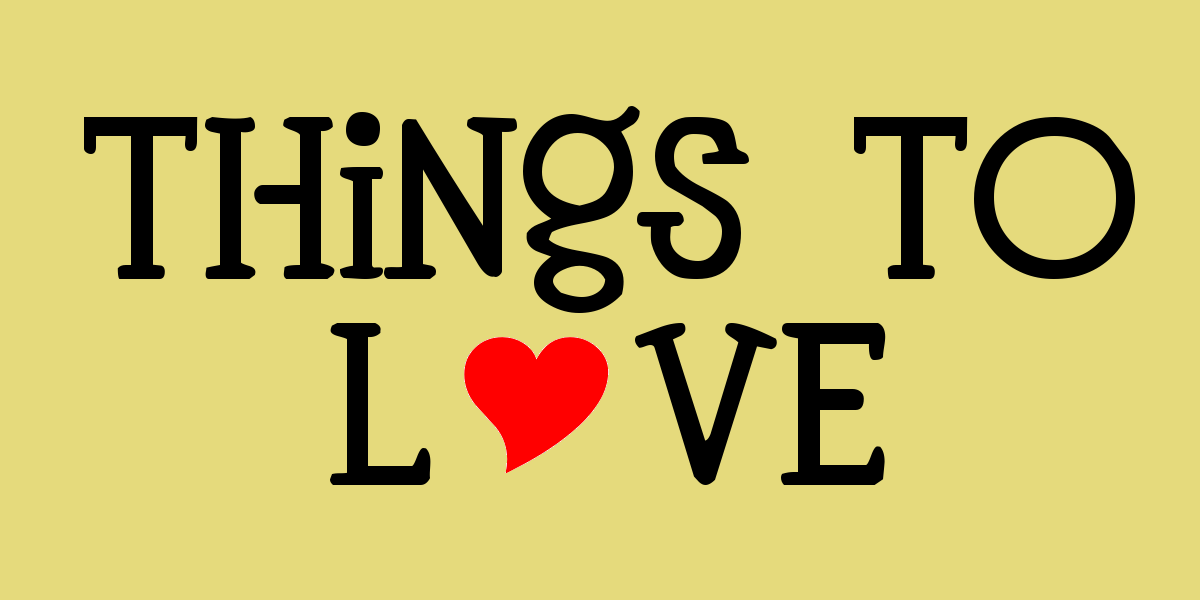 I learned about Letterboxing from the Smithsonian magazine article from 1998, "They Live and Breathe Letterboxing." I'm not the only one. I would venture to say that the majority of people in this country who know about Letterboxing learned it from that article.
If you have no idea what I'm talking about, Letterboxing is kind of like Geocaching but without technology, and kind of like orienteering without (probably) the topographic map. No GPS. Just clues. And instead of signing your name to a list when you finally find the box, you stamp the Letterbox's book, and use their stamp to stamp your book. That way you have a tangible record of where you've been, what you've discovered. You can buy a rubber stamp, sure, but the idea is that you create your own. Rubber stamp kits are easily found in any craft store, and then your stamp will be like your signature. No one else will have the same one.
My Letterboxing stamp is very personal to me. When I was a kid, I remember sitting with my grandfather in his garage while he made stained glass figures, to hang up or give as gifts. At some point, he made me one. It was a footprint. A purple footprint. It was such an unusual thing, and I've treasured it always. Combine that with the fact that Letterboxing gets you out, walking around, and it was the perfect idea for a stamp. So I carved my own stamp, and only use purple stamp pads with it. I haven't been Letterboxing in a while, though, so it's packed away somewhere. When I find it, I'll try to add a picture here.
More about Letterboxing: It's a perfect activity to do as a family. Getting outdoors, hiking, searching out clues and hidden boxes, trying to be stealthy as you find the ones in public places. I highly recommend it.
You might want to begin with the Letterboxing North America site, which used to be prettier than it is, but it's filled with all of the boxes on the continent and so much information about the pasttime. Or just jump to the map where you can see what's hidden in your area. They also have a Facebook group. Atlas Quest is another site and community that specializes in Letterboxing.
The origins of Letterboxing are in Dartmoor, England, down in the Cornwall peninsula, and did actually involve putting letters in boxes. It's totally on my bucket list to spend a couple of days at the Dartmoor National Park, finding as many Letterboxes as I can. You've been warned, Rory. Get your walking shoes on. This is from Dartmoor National Park. I mean, who wouldn't want to go here?