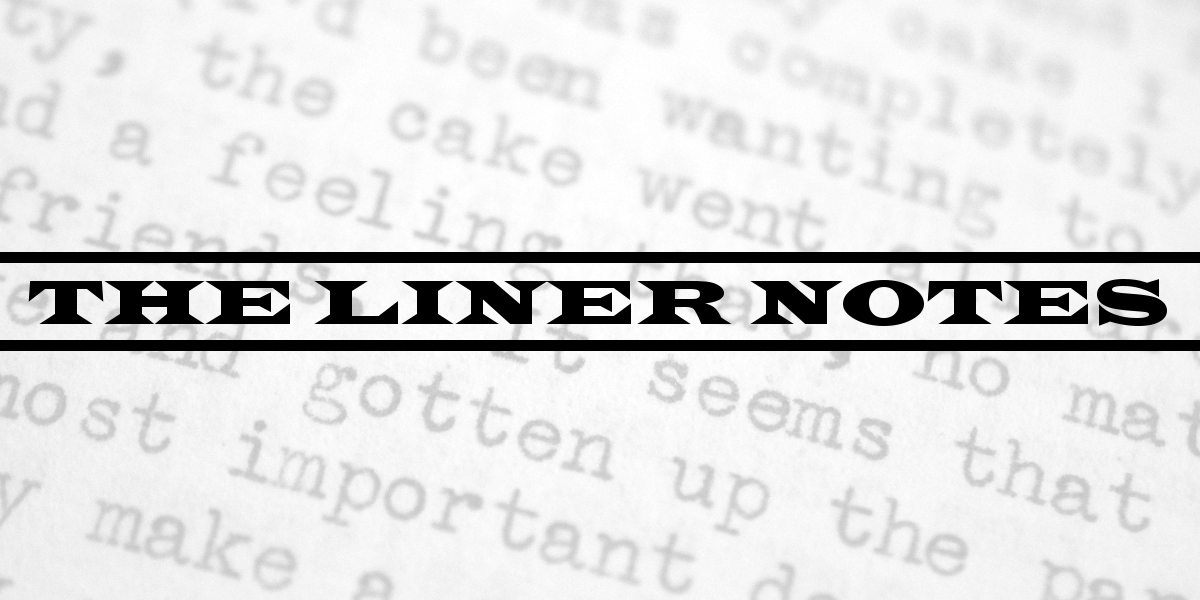 William Morris lived in England during the mid to late 1800s. He was generally an all around creative sort, putting his energy into things like drawings, design, books, furniture (including the famous Morris chair), wall paper, stained glass windows, art, textiles, writings, and more. His style was ever present in the Arts & Crafts movement. His style and opinions are always inspiring to me. Here is the quintessential William Morris quote that encourages me to simplify and helps me purge my possessions:
Have nothing in your house that you do not know to be useful, or believe to be beautiful. —William Morris
He also worked as a social activist, making sure that people mattered in society:
I do not want art for a few any more than education for a few, or freedom for a few. —William Morris
A final quote from William Morris, which reminds me about gratitude:
The true secret of happiness lies in taking a genuine interest in all the details of daily life. —William Morris
I won't try to cover his life here, as Wikipedia does a fantastic job of that. But I'll share some of his work that I love, and hope you love it too. One of my favorite ways to affordably enjoy William Morris's work, though, is through the works by Dover Publications. They offer books on digital designs, wrapping paper, coloring books, stained glass coloring books (the kind you hang in your window), blank notebooks, pattern books, books of iron on transfer patterns, gift boxes, and more.
For more information on William Morris, visit the Victoria & Albert Museum, his company Morris & Co., which still runs today, or The William Morris Society in the United States. Click on the images below to see more detail.