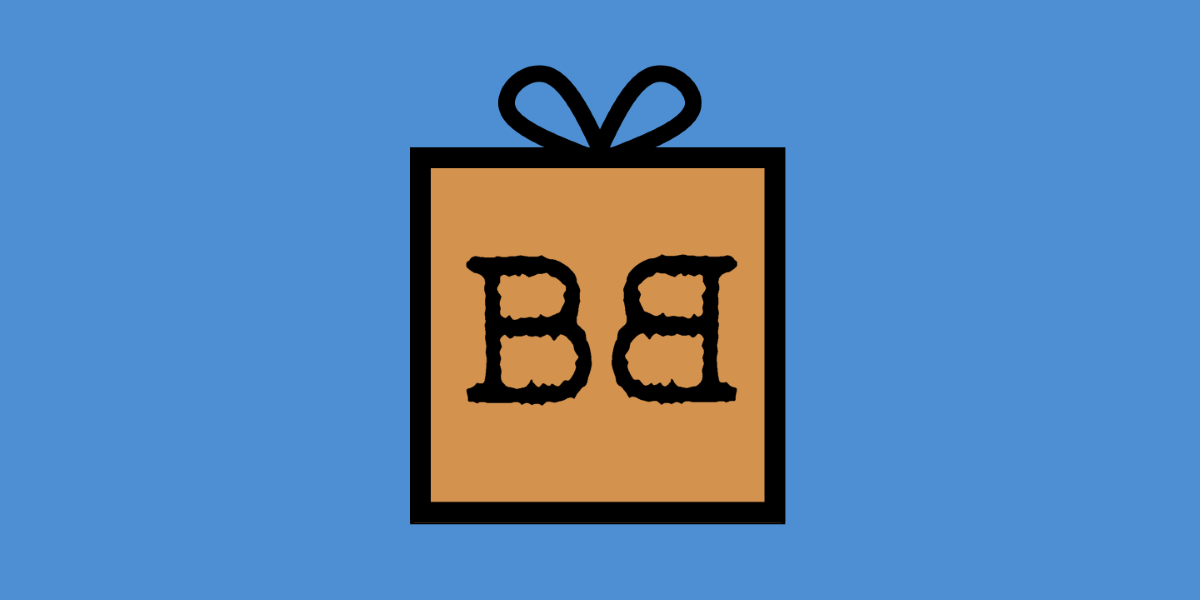 Summer is both the best and the worst time to get out and look at the night sky. The frigid temperatures of winter are long behind us, but you do have to stay up considerably later for it to be dark. Plus, the humidity makes things harder to see. But there are plenty of constellations that are easier to see in the summer (like Orion in the winter), such as Cygnus and Lyra.
If you know someone who wants to get into amateur astronomy but don't want to break the bank, this week's Bristol Box has plenty of gift ideas. (Though if money is no object, I recommend an Orion Dobsonian telescope. I have a six incher.)
An Amateur Astronomy Guide
Always start with a great book. Especially when you're new to something, a book can give you a fantastic introduction to the hobby, and it helps you understand what there is to know. Here are some good options to choose from: Turn Left at Orion: Hundreds of Night Sky Objects to See in a Home Telescope – and How to Find Them, Exploring the Night Sky: The Equinox Astronomy Guide for Beginners, or The Backyard Astronomer's Guide.
You used to be able to order them individually on the Galileoscope website, but now you can only order bulk orders there. Still, if you can find five friends to go in on a pack with you, you'll be fine. Otherwise, Amazon's your friend, though the price is much higher buying them individually. You might prefer to save up your money for a more conventional telescope, but you don't always get to assemble those yourself!
I find it's useful to have both a good map and a planisphere. The map can be laid out and studied, seeing the whole possible sky at once. The planisphere helps you focus on just what you might see that night.
To go along with your book, map, and planisphere, you need a good red light. See, red light doesn't affect your night vision, so once you've adapted to the dark night skies, using a red light to read your maps is the best way to not have to adjust again.
Unlike the conventional red laser pointers, the green ones (and I think the purple ones, though those may be harder to find) are extra magical. Pointing a red laser pointer at the sky is pretty fruitless; there's nothing for it to land on that's anywhere close to Earth. But if you shine a green one at the night sky, people can see the beam itself. It's a perfect tool for directing people where to look at the sky for certain objects. Though apparently people are being arrested for even using the green laser pointers if they happen to hit an airplane. So, use at your own risk. I assume no responsibility.
With our ubiquitous cell phones in hand, you can start up an app (bonus points if it has a night vision mode, showing everything in red), point it to the night sky, and it will tell you what you're looking at. Great for solving debates with friends about if what you're seeing is Mars or Jupiter. I'm a fan of Star Walk, but you pick what you like!
Now you should be all set for your first Star Party!