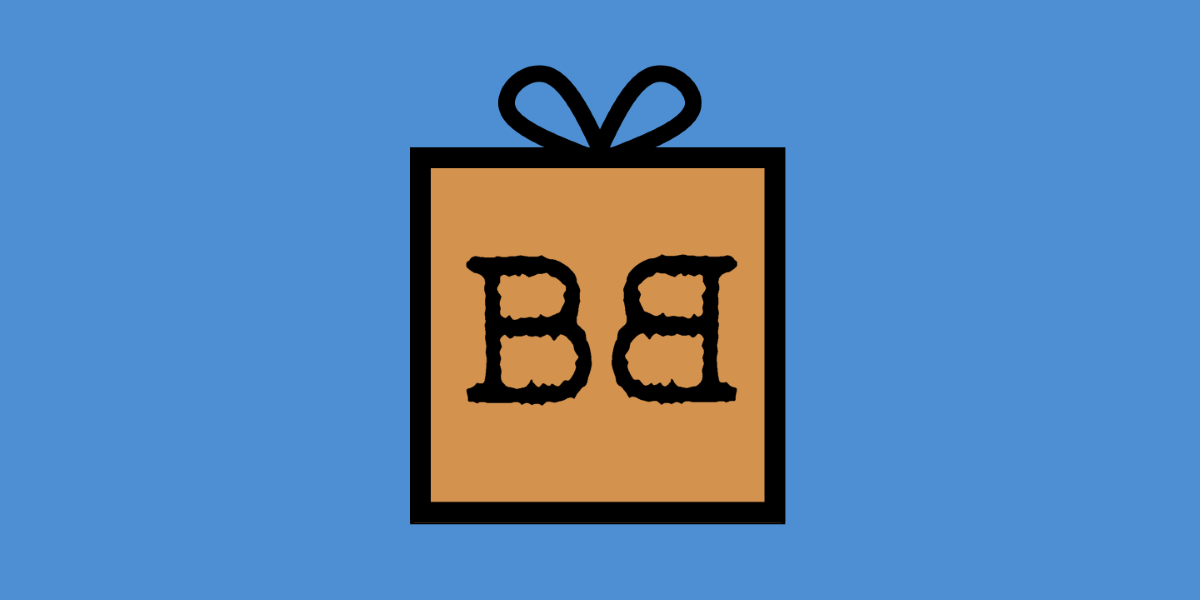 Bento Boxes are containers, sometimes sectioned or stacked, that hold fancy ways of packaging up meals, usually for taking your lunch somewhere. They originated in Japan, but have become popular in the U.S. If you enjoy arranging your food in attractive or clever ways, try your hand at making Bento Box meals. You will end up with a visually appealing, single-serve meal with varied food ingredients, which is always a good idea anyway.
The Basics
First, you need a Bento Box. It can be a traditional one, with stacked layers, or you can use whatever Tupperware you have sitting around. Though there are plenty of available tools and accessories for this activity, they are not required. Just use your imagination. Some "Bento" Boxes come pre-sectioned, others are one open area meant for you to section. There are a wide variety of Bento Boxes available.
Next, you'll need to put together a healthy variety of foods to include. Rice with meat and vegetables. Cheese sticks with cleverly-cut carrots and a folded tortilla. Whatever you have on hand for the day. Generally, Bento Box meals are eaten cold since it would be difficult to heat up, so plan your meals accordingly.
The Flair
Vegetables cut into heart or flower shapes. Tiny animal containers filled with soy sauce. Eggs cooked in bunny shapes. Silicone "muffin papers" to divide and protect food. Condiment containers. Tools to turn sandwiches into bears. Colorful picks for holding food together. Sushi rice molds. "Cookie" cutters for making shapes with meat and cheese. There are countless accessories available for Bento Box making. Spend a lot, spend a little, or spend nothing, depending on your desires.
If you're low on ideas, there are many Bento Box cookbooks to inspire. I reviewed one at GeekDad a few years ago. And you don't need to be too fancy, if you're pressed for time. Here is a simple Bento Box example:
And here is a more fancy one. Do what you like!