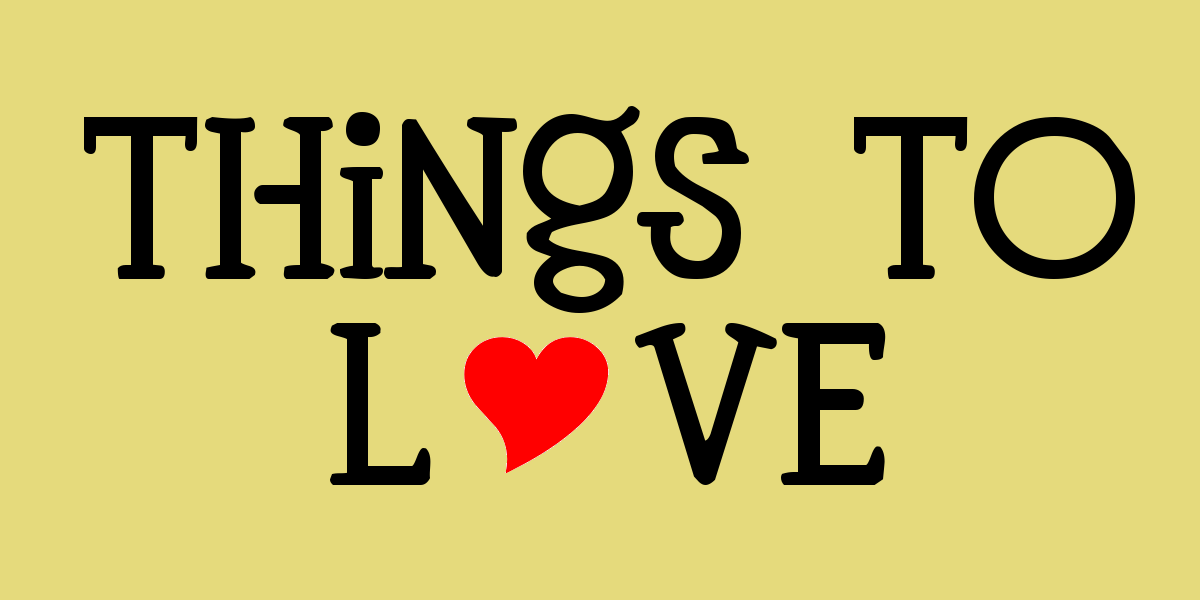 There are many schools of architecture throughout the ages. Some exist because of materials available. Some because of stylistic preferences. Some because of regional needs. I've recently realized that architecture is one of my minor passions. In case it's one of yours, too, check out some of these interesting architectural links.
Classic Architecture
I'm a huge fan of Roman arches.
I also love Greek columns.
The buildings around Washington, D.C., make me swoon.
Obscure Architecture
Some styles that I find fascinating that I only recently learned about include: Constructivism (Wikipedia, Amazon), Brutalism (Wikipedia, Amazon), and Usonian (Wikipedia, Amazon).
Residential Architecture
From Half-Timber to the Prairie School to Craftsman to Mid-Century Modern to Tudor to the American Foursquare to the Colonial, all the styles have something to offer.
Architectural Digest
A little self-serving, but I've been writing articles for Architectural Digest for a couple of months. Check out their whole site for some interesting features.
Two of my favorite books are kind of encyclopedias of residential architecture styles throughout history: American Homes: The Landmark Illustrated Encyclopedia of Domestic Architecture and A Field Guide to American Houses (Revised): The Definitive Guide to Identifying and Understanding America's Domestic Architecture. Between those and books/websites about residential floor plans, I could disappear for days.