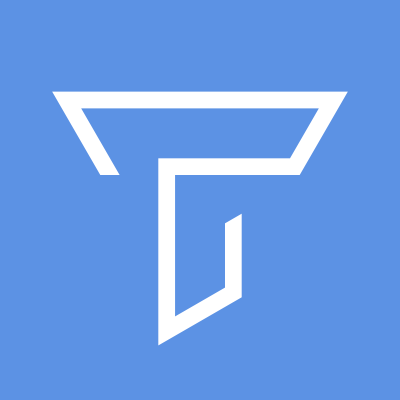 So, with all of my family history photos and documents, I've always been on the lookout for a useful piece of software to help me organize it all. Something free, but with some functionality that will let me tag photos, write notes, search, etc. I wanted it to be local to my computer, not a web-based thing. And Picasa isn't a thing anymore, so…
I few years ago, I came across Tropy, which is designed for academic research, but is free and open source, which fits my budget. It can handle PDFs and a wide variety of image file types. It doesn't make copies of your files; it just connects with your file system. (So, if you move your files, you'll need to refresh the connection between entry and file.)
The export options are decent, including PDF, but even with a few dozen images, the export file was already 61 megs. So, when I get more things in there, I won't be able to export it into one file, as it'll be unwieldy. Eventually.
Anyway, if you have research or images to organize, check out Tropy. It's pretty neat.
---
As usual, if you want to support my efforts at this blog, please consider buying your Amazon purchases through this affiliate link where I receive some financial benefit. Or go right to the source and send me money through PayPal. No pressure, though.