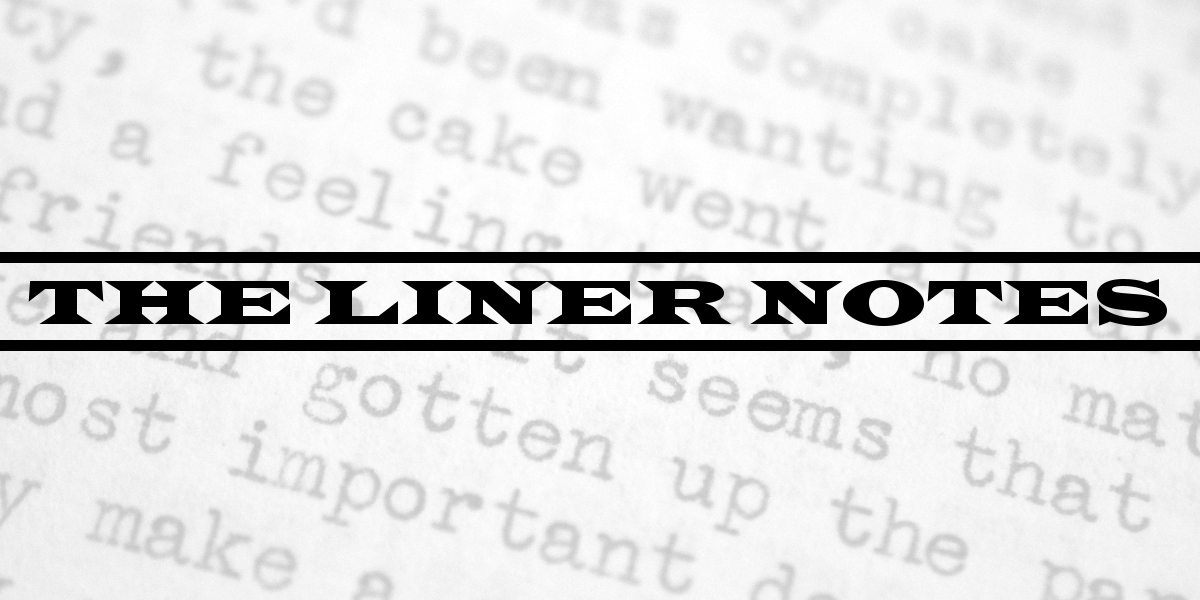 For those not in the newspaper industry, perhaps you haven't heard of William Randolph Hearst. He was a newspaperman extraordinaire. Newspapers as we know (knew?) them may be on their way out, but in the heyday of the daily newspaper, Hearst was a major player.
Born in 1863 in San Francisco, he attended Harvard, where he studied journalism, and performed in theater. While he was in college, his father managed to acquire the San Francisco Chronicle as payment for a gambling debt. William eventually talked his father into turning the paper over to him. Moving to New York, William soon also acquired the New York Journal and began a circulation war with the owner of the New York World, prompting the beginning of yellow journalism. Over the next decade, he acquired many more newspapers, and at one point, almost a quarter of people got their news from a Hearst newspaper. The Hearst Newspaper group is still in operation today.
Soon after he married Millicent Willson, he got into magazine publishing as well, starting Hearst Magazines. He was also a U.S. Congressman from New York. He also had his hand in many other kinds of pies, such as comic strips, radio broadcasting, and movie newsreels. He started collecting sculpture and fine art.
He had Hearst Castle built in San Simeon, California, to reflect the grandeur he saw in the castles in Europe. He lived in it while it was being built, for a couple of decades, but had to leave in 1947 for medical treatment. He died in 1951 at the age of 88 with the castle not quite finished, though there is plenty there. If you ever get the chance to tour the house, do. It's magnificent. They have several tours to choose from. If you can't make it there in person, check out one of many books on the attraction.
His life story was an inspiration for the main character in Citizen Kane.
Save
Save
Save
Save
Save
Save