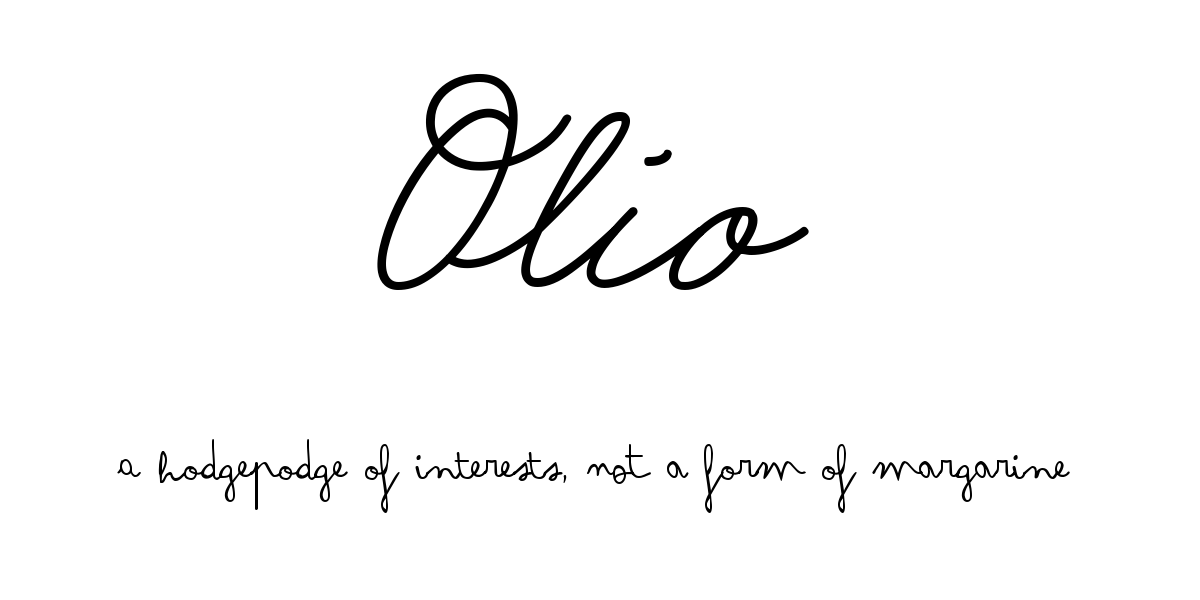 Long before NASA came up with their awesome retro space posters (more on that later), artist Steve Thomas designed several. Fashioned after the style of WPA posters of the 1930s, these are some of my favorite things ever. The WPA made many travel posters to encourage citizens to spend time in national parks and other places. Steve Thomas took that and ran with it, creating travel posters both for locations in the United States, and throughout the solar system, and even fictional locations, such as Mos Eisley, and plenty of other Star Wars-themed items.
Perhaps they saw Steve's work, or perhaps not, but not that long ago NASA had the same thought and put together WPA-reminiscent posters for space as well, extending their vision even out to exoplanets.
Check them out. They might become your favorite things ever, too.
Save