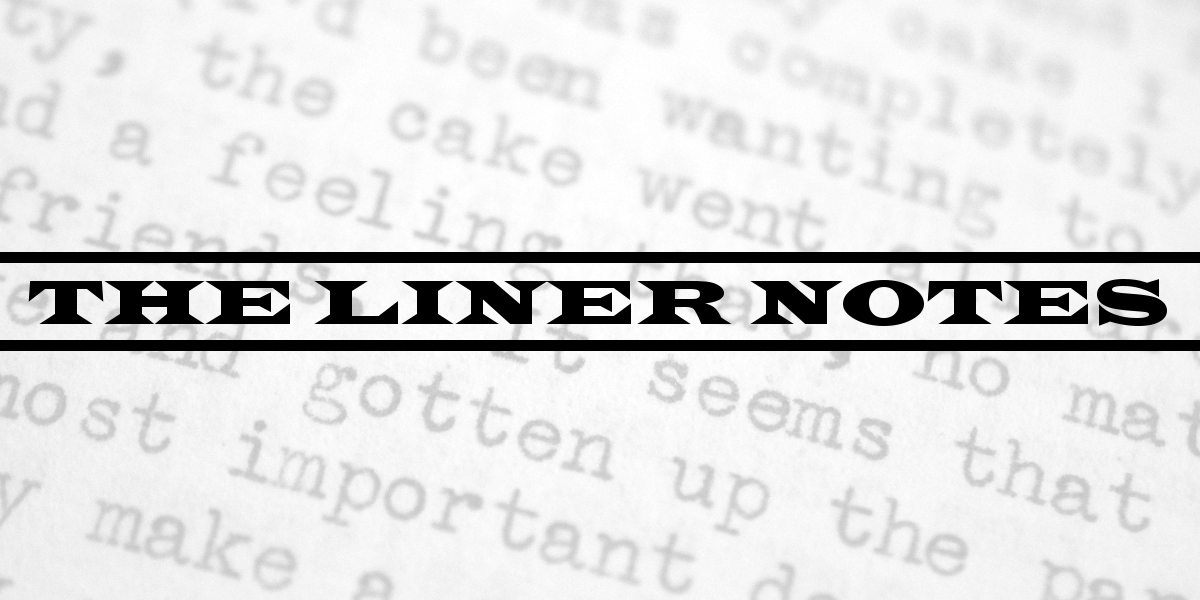 Imagine immersing yourself in a living history museum dedicated to life during the Colonial period of the United States. Long, long before the musical Hamilton came out, there was Colonial Williamsburg.
I used to live in Virginia, and every couple of years I'd venture down to walk around the Colonial part of the town of Williamsburg. Just being surrounded by nothing but houses, buildings, and people that were from the era or made to look so was inspiring to me. Little did I know that when I made it to college, I'd fall in love with American history. Now that I know my strong interest for the subject, Colonial Williamsburg is one of my favorite places in the world.
During a 40 day road trip in 2011, the kids and I spent three wonderous, hot-as-hell days in Williamsburg. The weather was seriously ridiculously hot, but I didn't let that stop us. We did activity after activity, learning the German art of paper cutting, learning about printing presses, weaving, barrel making, Colonial dances, and eating at the Cheese Shop. Strictly speaking, I don't think the Cheese Shop is officially part of the Colonial part of things, but it's just at one end of the main drag in Merchant's Square, and they're my favorite place to eat lunch. And I'm dying to go back now that my kids are older. And I want to go in the autumn instead of the summer. Blech. Days 29-31 on our trip Around the Country in 40 Days from 2011 were spent in Colonial Williamsburg:
History
Colonial Williamsburg has an interesting history. The spot had plenty of Colonial era buildings and houses, for sure. But in 1926, the Reverend Dr. W.A.R. Goodwin came up with the idea of restoring the area to just Colonial era structures. He shared this idea with John D. Rockefeller Jr., who apparently liked the idea. They kept restoring things until it eventually covered about 85% of the original Colonial capital area. Rockefeller gave it his attention until he died in 1960. He paid to have buildings preserved, reconstructed in some cases, and new buildings to accommodate visitors were also constructed.
Though I haven't confirmed this, I have also heard that buildings in the area that were older than the Colonial period were actually torn down for this project. But I don't know the reality of it.
What to See and Do
There is so much to see and do in Colonial Williamsburg. You can go with your family and experience the food, products, and surroundings of the era. Learn by watching people do and make things the way they did back then. Learn crafts, participate in dancing, watch parades, play traditional children's games, hear muskets fire, listen to public proclamations, or go on an official Quest. Or, go with a larger group and delve into a more structured educational experience. Either way, there is so much fun to be had and things to learn. And don't forget to stop in all of the shops. Each one carries different things, and you can buy authentic sheet music, reproduction Colonial era documents, handmade soaps, tricorn hats, dolls, and anything you can imagine from the time. You can also go on guided or self-guided tours.
The Williamsburg Cookbook: Traditional and Contemporary Recipes has apparently been around since 1971. I have a copy, and have made various things from it, such as Chicken Fricassee, and definitely need to make sure. More recently the Colonial Williamsburg Foundation has put out another cookbook called The Colonial Williamsburg Tavern Cookbook. I haven't tried the cookbook, but I know that the taverns have fantastic food. There are many tavern recipes in the first cookbook I listed.
And while you're in that part of Virginia, you can also visit historic Jamestown and Yorktown.
Save