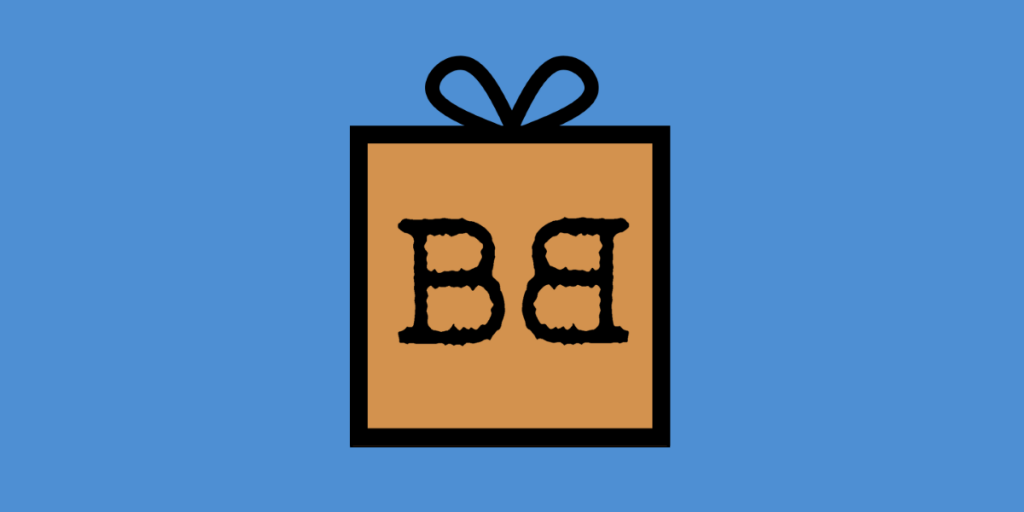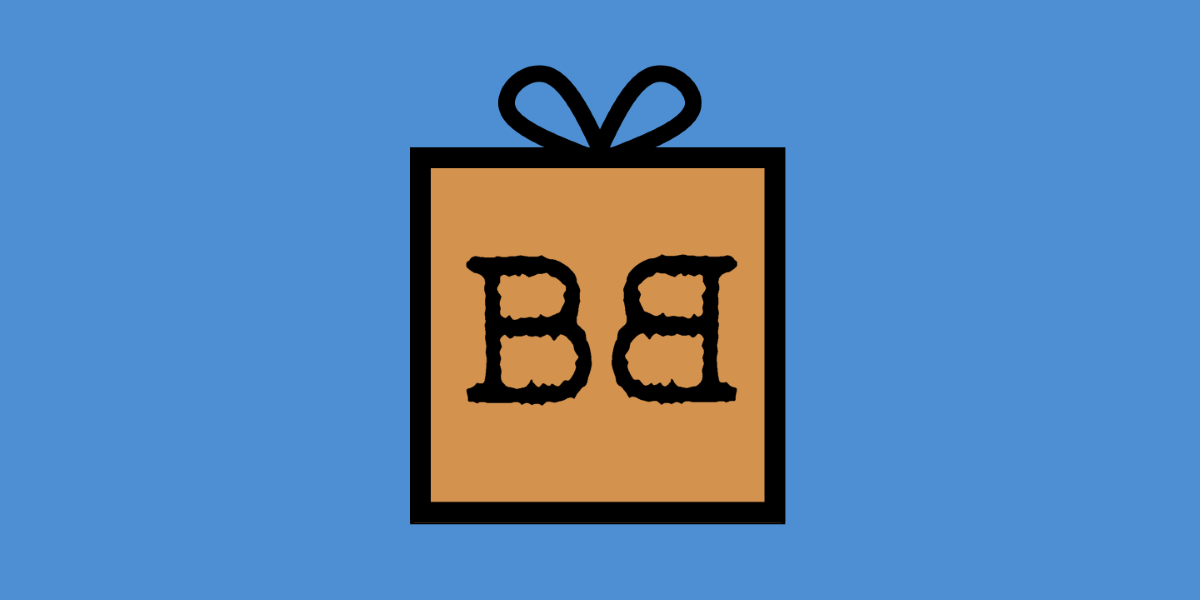 We jump right into our first Bristol Box with toys and items you can build with your hands. Whether you like to create from scratch or closely follow included instructions, almost everyone likes to build something. I've included many options for this box, so people can pick and choose what works for them.
Here's what to buy for Bristol Box #1: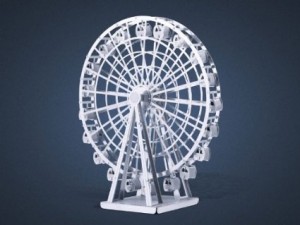 Metal Earth Ferris Wheel $9.90
Bend and form this sculpture to create a small, desk-sized piece of art. (Other Metal Earth options.)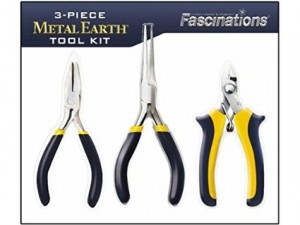 Metal Earth Tool Kit $11.79
In case you don't have the proper tools at home to build a Metal Earth set, these tools will come in handy.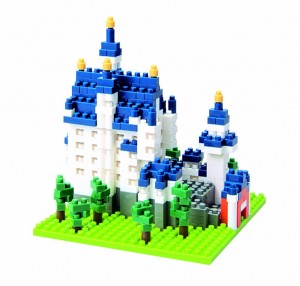 Nanoblock Castle Neuschwanstein $14.17
If you have limited space for your architectural creations, the Nanoblock kits fit in the smallest of spaces. Create your own little piece of Germany. (Other Nanoblock sets.)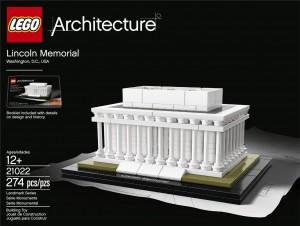 LEGO Architecture Lincoln Memorial $27.26
On the other hand, if you have plenty of shelf space, bring out the LEGO kits! (Other LEGO Architecture sets.)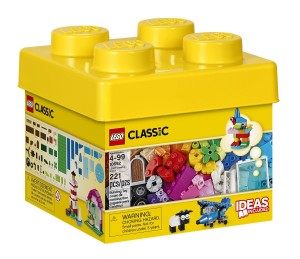 LEGO Classics Creative Bricks $13.99
If you prefer your LEGO in a freeform build, this starter kit is more likely to interest you. (Other freeform LEGO sets.)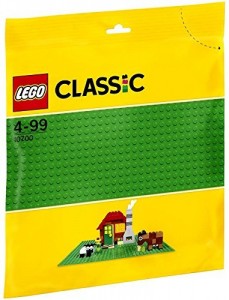 LEGO Baseplate $7.99
A baseplate gives you a surface on which to create.
Read our intro post for more information on the Bristol Box.