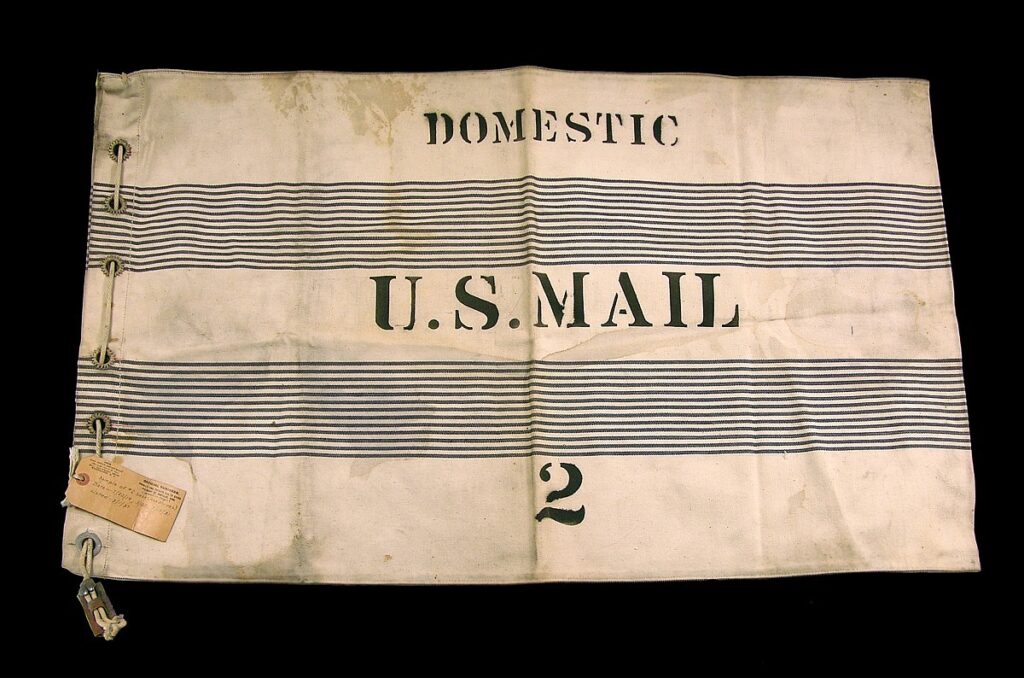 So, my dad died last February. And I've been the executor of his estate. So I had his mail forwarded to my house.
OMG. So much junk mail. So many people asking for money. Because he had given them all money in the past, or given money to groups connected to them.
As Rory said, he was living his values, helping to fund worthwhile organizations or political candidates.
But none of them got the memo that he's died. For the ones with postage-paid return envelopes, I send back the fundraising slip with a note that he's died. I'm not sure if it's doing any good. But eventually I'd love for the junk mail to stop. Or at least get down to a dull roar. I get more mail for my dad than the rest of us get combined.
---
As usual, if you want to support my efforts at this blog, please consider buying your Amazon purchases through this affiliate link where I receive some financial benefit. Or go right to the source and send me money through PayPal. No pressure, though.