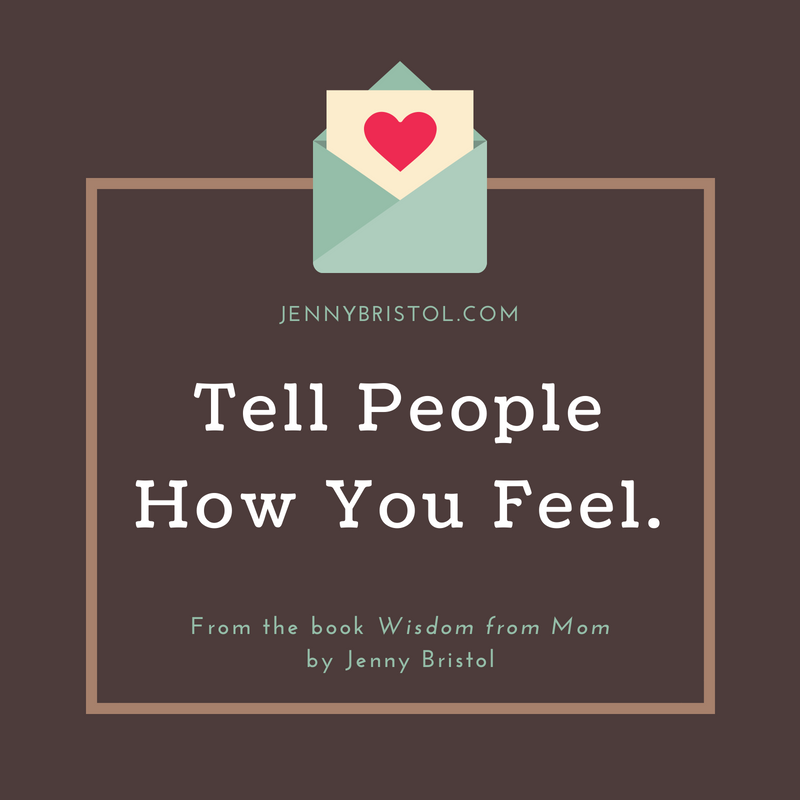 About five years ago, I created some images from quotes from my book, Wisdom from Mom. At the time, I shared them on Instagram. I can't remember whether or not I shared them here, but they're worth resharing, in any case.
So, for ten days I am sharing replays of these sentiments that I made into images through Canva.
Life's too short. Tell people how you feel.
(Also, Happy Autistic Pride Day!!!)
---
As usual, if you want to support my efforts at this blog, please consider buying your Amazon purchases through this affiliate link where I receive some financial benefit. Or go right to the source and send me money through PayPal. No pressure, though.