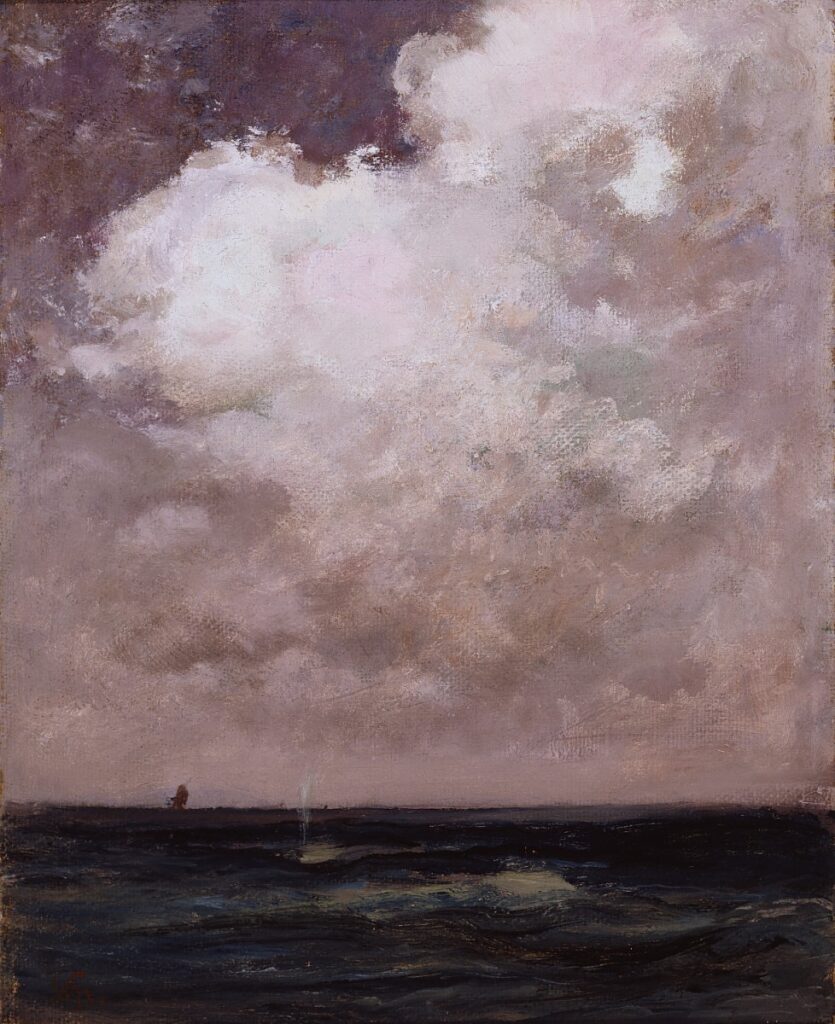 Until I was an adult, most of the time I lived relatively near really epic art museums. When I was very little, we went to the museum in Boston all the time (my mom is all about the arts, as well as the sciences). Later, in Milwaukee, we went to the art museum there, as well as the Milwaukee Public Museum (still a favorite of mine!) all the time.
Later on, we lived just outside D.C. and I went to the National Gallery of Art, as well as gobs of Smithsonian museums, on a regular basis. It required a Metro ride, but once you were down there, everything was free.
I remember standing in front of huge pieces of art, just moved by their gravity or their expression or their weirdness. I would sit and just absorb all of the art around me. I would discover new tastes and new-to-me artists, and think about things in new ways.
I really miss it.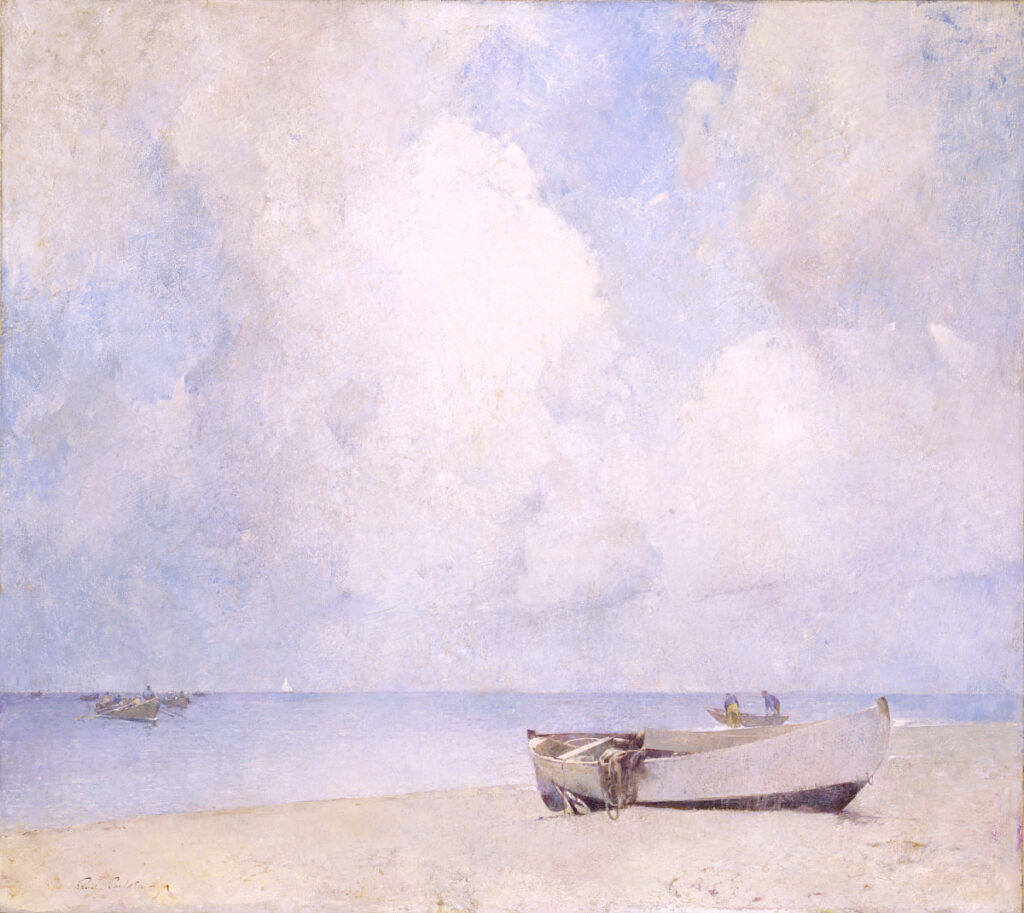 When the kids and I took a big trip around the country in 2011, I took them to a lot of these museums, including the National Gallery of Art in D.C. They were 10 and 7 at the time, so we didn't stick around too long (the last thing I wanted to do was for them to develop a distaste for travel or museums), but I was once again able to stand in front of greatness, soaking in the emotional effect of looking at great art.
There is no substitute for seeing art in person, but Google Arts & Culture makes an effort to bring art to the masses. You can browse art by artist, by color, by location, or by theme, and they have all kinds of other ways to engage with art, through games and activities. There, I've discovered more new-to-me artists as well as artwork I've never seen from artists I'm already familiar with.
There is a website and an app, and you can save your favorites, making it easy—once you have a collection saved up—to look at all of your favorites at once.
If you love art, check it out.
---
As usual, if you want to support my efforts at this blog, please consider buying your Amazon purchases through this affiliate link where I receive some financial benefit. Or go right to the source and send me money through PayPal. No pressure, though.