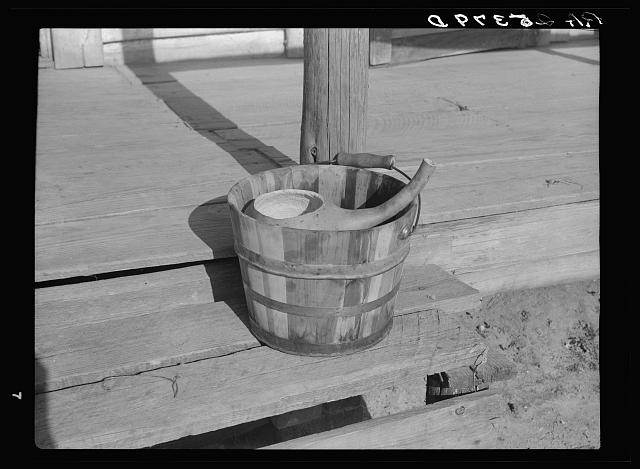 Though I don't have the time nor the money to live my entire bucket list during my Year of Being 50, I do hope and plan to knock off a few of the more manageable items. A long road trip with Rory (for the total eclipse!), driving all the way to Canada (family road trip!), parasailing (in Santa Barbara!), and publishing my next book (finally!) will be a few of the more exciting items.
In addition, I plan to spend more time on my personal interests, rather than prioritizing what I "should" do. (Though, some of these are "shoulds" as well.) This means I plan to:
delve into my family history things
spend quality time with some childhood books and plenty of unread books that glare at me from my bookcases
bake some fun bakes
take some writing classes
get in better shape
sew some new and interesting outfits
declutter the house
spend time with family
spend time in nature
And do anything else that strikes my fancy. I'm taking a page out of the book of a family member who turned 50 a few years ago. She filled her Year of Being 50 with all kinds of new learning experiences and adventures, and I hope to do the same.
By the time I turn 51, I hope to have a full year of things to look back on and feel satisfied I made the most of my time.
---
As usual, if you want to support my efforts at this blog, please consider buying your Amazon purchases through this affiliate link where I receive some financial benefit. Or go right to the source and send me money through PayPal. No pressure, though.