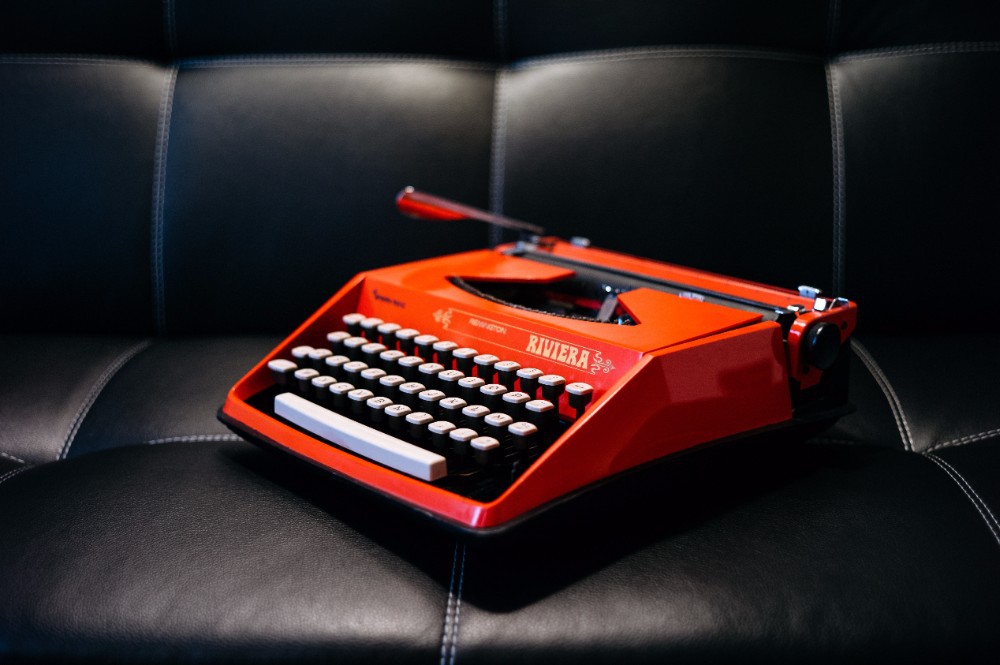 Or maybe he said that it already is back. I can't remember. You can read the post for clarification.
I've always wanted to write a regular blog, a place where I can just wax poetic about whatever I want. Put myself on the page in a very informal way where I don't have to answer to anyone, follow anyone's style guide but my own, etc. I've tried this multiple times. I've gotten started with the best of intentions, gotten a ways in, and then just… stopped. Life just always got in the way.
Well, this time I'm nearing a turning point in my life. My kids are both in college, and at some point in the not-too-distant future, they'll both be able to take care of themselves and not rely on me to feed, clothe, and house them. When that time comes, I want to be putting out even more creative work, work whose direction I guide and dictate. So reacquainting myself with my blog space and website is probably a good idea.
I've already picked up doing Marginalia again, as you can see from the entries of late. So let's see if I can regularly write blog entries too. Probably not daily like John Scalzi usually does. But regularly. Perhaps on an irregular schedule. Who knows. Honestly, they're probably faster than drawing.
For now, any posts will be a bit of speaking into the void (using my inside voice), as few people actually read my blog or visit my website. But this will give new people some back material to read if they ever show up.
I don't know what I'll end up talking about here, but I'm sure it'll be a little bit about everything.