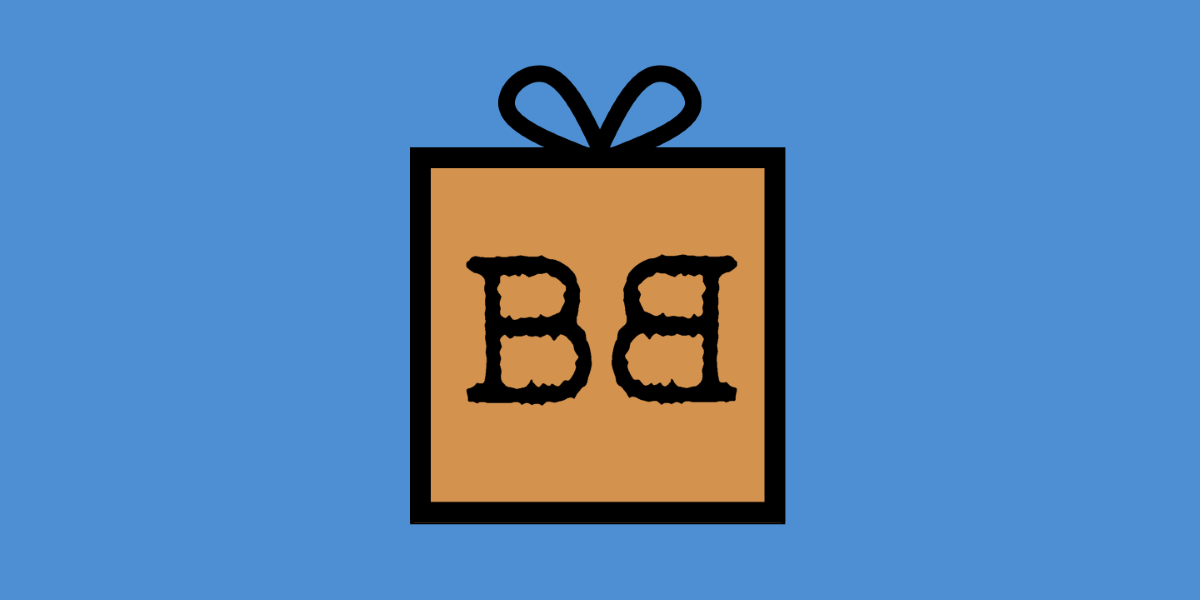 For some people of my generation, and the generation that came before mine (along with some people who just like campy television), the Batman show from the 1960s was the height of superhero television. We never took it too seriously, but enjoyed the humor, both intentional and unintentional. Its appeal carries through the generations; my daughter watched every single episode we could get our hands on as a pre-teen. And, unlike some things that don't stand the test of time, I enjoy the episodes as much now as I did as a kid, albeit in a slightly different way. So, if you, like me, are still a fan of the 1960s Batman television show, this week's Bristol Box will be one you can't miss.
The Show Itself
In case you don't already have every episode recorded somewhere, the entire original series is available on DVD and Blu-ray. You know you want this. Watch it again. Watch it with your kids. Make up drinking games with your buddies. Whatever floats your boat.
Action Figures
Reenact your favorite scenes from the show with your own set of action figures. Batman, Catwoman, The Joker, The Riddler, and The Penguin. Unfortunately, it seems to be harder to find a good Robin figure, but some people may not care about that. At least you can get a figure of Batman and Robin climbing the side of a building, as they did in many episodes. And where are my Batgirl and Commissioner Gordon? At least Batman can ride around in his Batmobile figure.
Batman: The Movie
Who can forget the shark repellent? If you loved the show, you're likely to enjoy the movie of the same era.
Books, Toys, and Cosplay
LEGO Batman Classic TV Series – Batcave—who doesn't want this in a set they can build and rebuild, whenever they like? Also, because LEGO.
You can also buy your own Batman costume (for adults!).
And there are a number of books that reminisce about the series, as well as giving behind the scenes information and other analysis, including Gotham City 14 Miles: 14 Essays on Why the 1960s Batman TV Series Matters and Batman at 45: The Ultimate Tribute to Pow, Bam and Zap!
What are your favorite parts of the show?