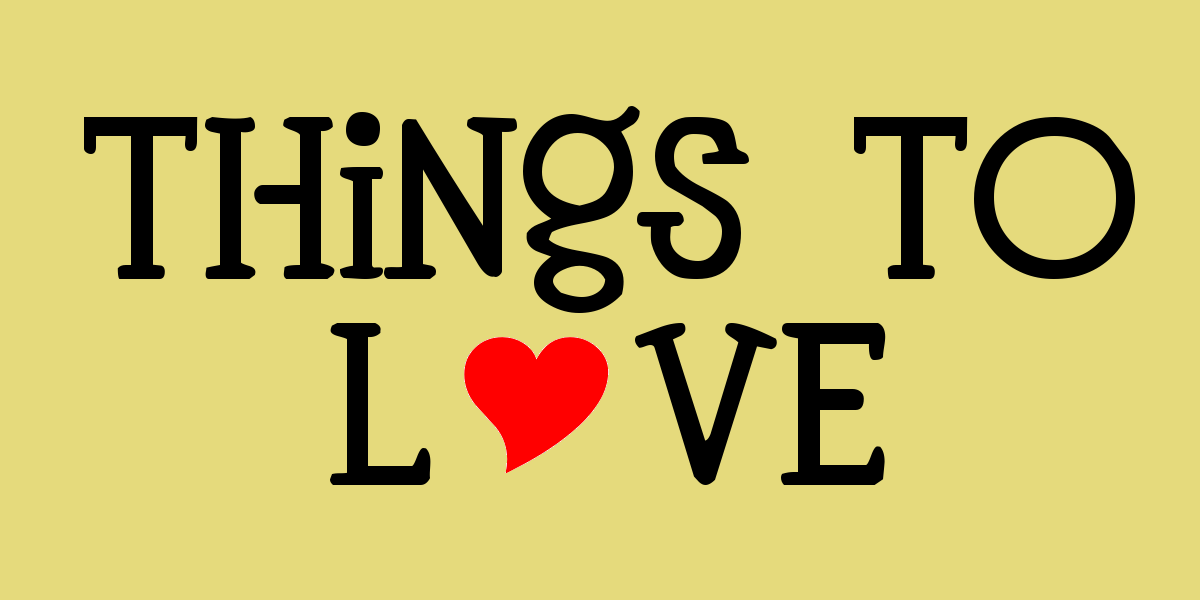 I'm not much of an alcohol drinker, but I do love an interesting tasting beverage. On a recent trip to Oklahoma, we stopped at an epic place called Pop's. They have a small restaurant (with very tasty food), but most of the appeal there is the giant shop of soda. All different kinds. Mainstream, obscure, downright odd. I picked out a lemon/lime soda with bitters, thinking it would taste interesting, and knowing I don't mind most bitter drinks. I didn't realize it would taste so magnificent.
Fast forward a couple of months, and I'm transcribing another of Arthur's letters (see my blog, First Person History, for transcriptions of my great grandfather's accounts of working to rebuild the post-war government in Germany in 1946) in which he talks about craving some bitters so he could make some Old Fashioneds. Could these be the same bitters that I enjoyed in my soda? Perhaps!
His bitters of choice were Angostura bitters, so I went on a hunt. I could find them online, but they were quite expensive. I actually found them cheaper at my local Fry's Food (a Kroger variant). I brought the bitters home with high hopes.
Those hopes were not dashed.
I started putting bitters in everything. Flavored (unsweetened) seltzer water. Sprite. Smoothies. Anything that would be improved by some spices. (For the record, adding bitters to Sprite makes it taste like ginger ale.)
I have yet to try bitters in an alcoholic beverage, but perhaps in the future. Maybe I will try to recreate my great grandfather's favorite drinks.
What are bitters, a handful of you may ask? From what I can gather, bitters consists of spices and a little sugar in some alcohol to bring out the flavor. You only use a dash or a few drops, depending on what you're doing, so even though the bottles are small, it lasts a really long time. The package suggests using it in meat dishes, pies, and beverages, among other things. All I know is that it's become a staple for my kitchen. Any time you can add depth of flavor and sophistication of enjoyment to what you consume, I'm all for it.