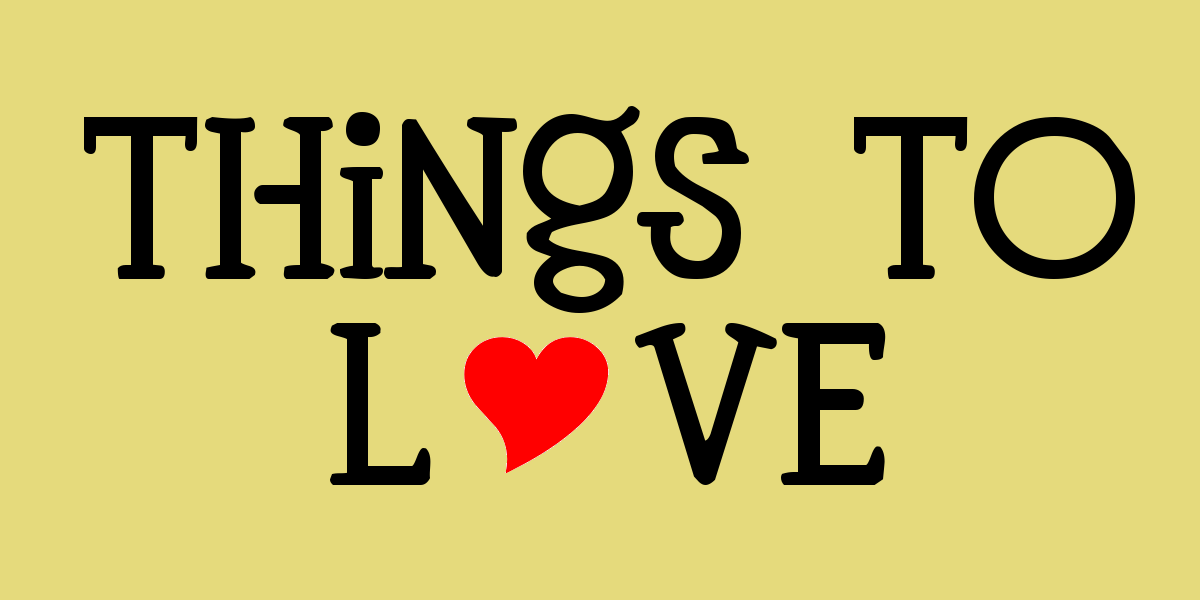 Wellington Dreams from Andrew Frueh on Vimeo.
I keep coming back to this little video, over and over. It means different things to me at different times, but it always makes me happy, or hopeful, or motivated. I want to share it with you all. Go watch it now. It is 3 minutes 15 seconds well-spent.
(Plus I keep losing it and have to delve deeply into my memory for the proper keywords to type into Google—"elephant stop motion video boat" doesn't work.)
Happy anniversary to my Rory!