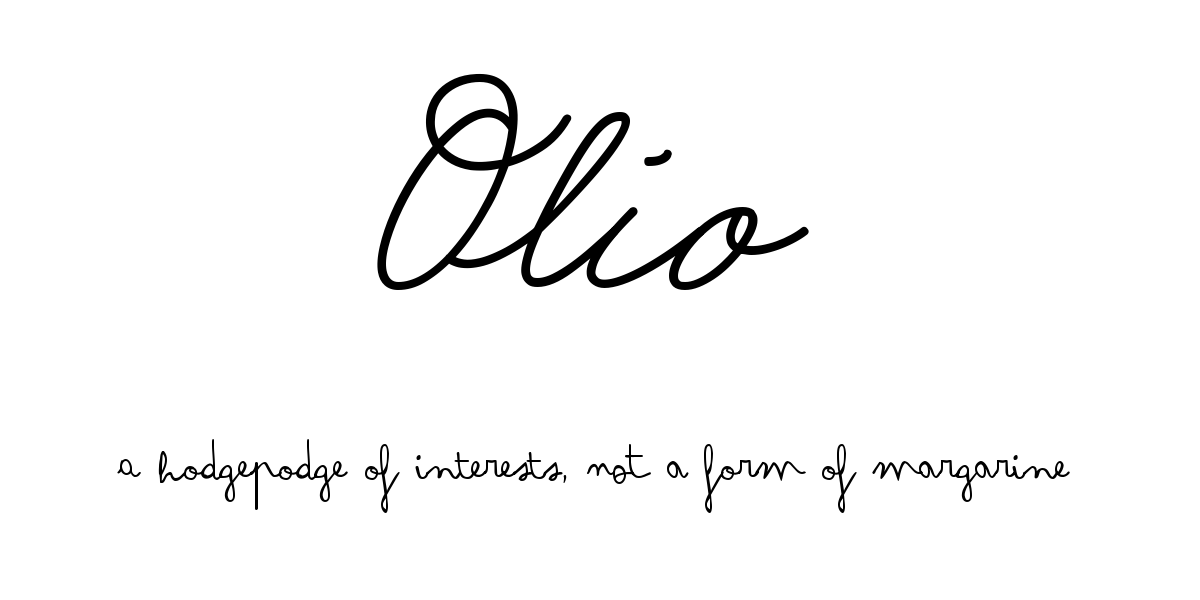 I've always been attracted to house floorplans. Whenever I would see one in a book, magazine, and later online, my eyes would be drawn to them. They're one of those interests that's only clear in hindsight, after noticing for decades that I'm drawn to them.
I love the different ways one can rearrange a house. How many bedrooms are there? How big are the closets? Who has to share a bedroom? What special nooks and crannies are planned? How much ambiguous space is there? (I define "ambiguous space" as space in a house that isn't specifically assigned to a purpose, like the kitchen, bedrooms, and bathrooms.) It's always a real find to see a floorplan of a small house that fits many of my needs. I have too many hobbies and interests to not have ambiguous space and a fair amount of storage space.
I love poring over books and catalogs of houseplans, especially older ones. I love seeing how houses were designed in the past. Mostly, I wouldn't want one of those houses for myself (they usually just had one bathroom), but I'd love to integrate many of the features in my future house.
I'd love to have an inglenook, a conversation space near the fireplace. And a booth in the kitchen, tucked away near a window. And a cupboard under the stairs. And a butler's pantry.
Floorplans definitely have changed over time. Kitchens used to be closed off, sometimes with the maid's quarters on the other side. Now open floorplans are more the norm. There used to be sleeping porches from when air conditioning wasn't a thing, and people thought the fresh air could help treat ailments such as tuberculosis. The advent of the den became more popular when homes started having television sets. People wanted a separate sitting room, which might be quiet, and a room for the family to gather, watching the latest episode of  The Honeymooners.
I check out books on floorplans from the library, for fun. I contemplate arrangements of my future house. I gather ideas for how to make a small house efficient. Quality over quantity. But mostly, I look for ideas, wherever I can find them, that will help me design a house for how I actually live, not how I think I live, or how I "should" live.
If you want to see more floorplans like the ones I've included, see if you can find a copy of Authentic Small Houses of the Twenties. And here's an inglenook, for those not in the know.