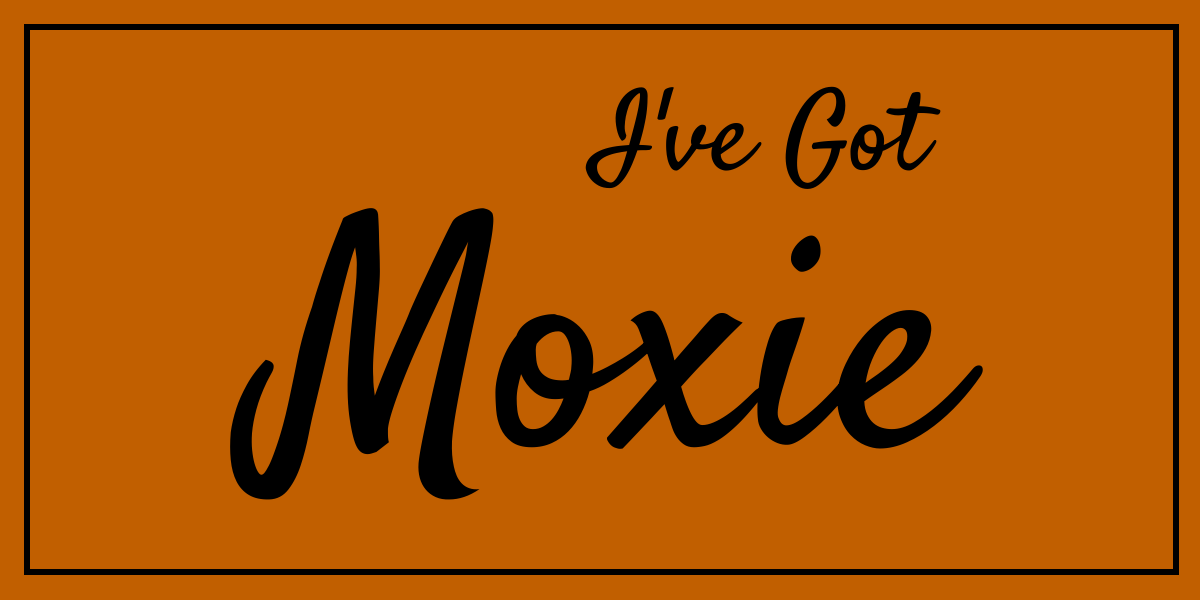 Warning: There are parts of this post that may not be considered safe for work.
Sex ed is important. Though it may get taught in schools, in the end, you are responsible for your kids' education. And when it comes to sex education, it's important to keep open lines of communication, providing materials and discussing topics at an age-appropriate level. One easy way to make this happen is to have books available as references and guides. Here are several that you can use, for kids as young as four through older teens and even young adult.
For Young Kids
It's Not the Stork!: A Book About Girls, Boys, Babies, Bodies, Families and Friends by Robie Harris and Michael Emberley
From Pre-K to Grade 3, this book is a great way for you to introduce these topics to your kids. From an early age, kids start hearing rumors about things like where babies come from, and educating your kids early is important. This book goes over the differences between biologically male and biologically female bodies and debunks the idea of a stork bringing babies to parents. It goes through how babies develop, what love is, and okay and not-okay touches. Kids need information that is clear and straightforward, and this book delivers. From the description on Amazon:
Two irresistible cartoon characters, a curious bird and a squeamish bee, provide comic relief and give voice to the full range of emotions and reactions children may experience while learning about their amazing bodies. Vetted and approved by science, health, and child development experts, the information is up-to-date, age-appropriate, and scientifically accurate, and always aimed at helping kids feel proud, knowledgeable, and comfortable about their own bodies, about how they were born, and about the family they are part of.
It's So Amazing!: A Book About Eggs, Sperm, Birth, Babies, and Families by Robie Harris and Michael Emberley
From the same people who wrote It's Not the Stork!, It's So Amazing is an excellent book for slightly older kids (age 7 and up) to teach them about things such as where babies come from, eggs and sperm, male sexual parts and female sexual parts, what sex and love are all about, and what happens during pregnancy and birth. In the section on love, it talks about all kinds of love, including the love you feel for a pet, a friend, a parent, or a partner. It puts the same value on heterosexual and homosexual relationships. It also covers topics such as multiple births, genetics, adoption, what kinds of touches are okay and not okay, and a little bit about sexually transmitted diseases.  The book has tasteful drawings which show what is going on without revealing too much. While this book does include some information on what happens to girls and boys during puberty, that isn't its main subject matter, so once your kids get to be 9 or 10, the next book in the series (It's Perfectly Normal, below) would be a good idea.
For Middle-Grade Kids
It's Perfectly Normal: Changing Bodies, Growing Up, Sex, and Sexual Health by Robie Harris and Michael Emberley
It's Perfectly Normal is the follow-up to It's So Amazing!, aimed at age 10 and up. Addressing all the topics of the above books, it goes into more age-appropriate detail. It also discusses more about sexual abuse, puberty, STDs, responsible choices, birth control, being safe online, and staying healthy. Illustrations remain tasteful and sensitive. Updated for their 20th anniversary.
What's Happening to My Body? Book for Boys, and Book for Girls by Lynda Madaras, Area Madaras, and Simon Sullivan
This pair of books on the body's physical development (especially the sex organs) and health divides up the content into two separate books, aiming slightly different information to biologically female and male kids. Aimed at kids age 10 and up, the books go into what happens to your body during puberty and onward, romantic and sexual feelings, and what is going on in the bodies of the opposite sex. It runs through birth control, STDs, and AIDS, but this isn't a resource about how babies develop. It's mostly for figuring out how your own body works now that you're reaching adolescence.
For Older Teens and Beyond
Sex for Guys by Manne Forssberg
If you're looking for a no holds barred kind of frank discussion about sex for your (male) teen, Sex for Guys is a good one. It includes a very open and non-judgmental discussion about all aspects of sex, and thusly shouldn't be shared with your teens until or unless they are ready to read about such things. It addresses everything from kissing to sex to masturbation to gay sex to orgasms to STDs and more. Unless your kid is very open with discussing details about sex, it's probably best to let them read through this one in private. Obviously aimed mostly at those with male genitalia, it can still be somewhat beneficial to the opposite sex, though I wish there were a Sex for Gals book.
Sex, An Uncensored Introduction by Nikol Hasler
Filled with humorous cartoons, this book goes into detail about your body, your sexual identity, different kinds of sex, birth control, dating, communication, sexual fantasies, and staying healthy. Filled with lots of sidebars on all kinds of sexual topics, it addresses many common questions and concerns. Like the last book in this list, this book is only for teens and older who are ready to read about such topics, and might be best read in private.
S.E.X.: The All-You-Need-To-Know Sexuality Guide to Get You Through Your Teens and Twenties by Heather Corinna
(the title and image above are for a new edition is coming out this July—the current edition is entitled S.E.X.: The All-You-Need-To-Know Progressive Sexuality Guide to Get You Through High School and College)
This extremely detailed book goes into topics, like the last two books in this list, that are best left for those who are ready to read about them, in private. It goes into your body and body image, gender and sexual identify, masturbation, relationships, whether to even be sexually active (complete with readiness checklist), partnered sex (including the many different options there), safety and health, sexual abuse and rape, and birth control and pregnancy.
For Kids with Asperger's or Autism
There are a number of books out there about sex education and sexuality for kids and young adults with Autism or Asperger's. I won't recommend one or two above the others, since you know your child best and should choose something that matches your needs. But here are a few candidates that I found in my research. More of them are aimed toward boys than girls, but, regardless, it is important for all children to be educated in what is happening to their bodies and about sex. Those with Asperger's or Autism absorb more information than it may appear, and it is our responsibility as parents to arm them with correct information.
The Growing Up Book for Boys: What Boys on the Autism Spectrum Need to Know! by Davida Hartman and Margaret Anne Suggs
What's Happening to Tom?: A book about puberty for boys and young men with autism and related conditions (Sexuality and Safety with Tom and Ellie) by Kate E. Reynolds and Jonathon Powell
What's Happening to Ellie?: A book about puberty for girls and young women with autism and related conditions (Sexuality and Safety with Tom and Ellie) by Kate E. Reynolds and Jonathon Powell
Making Sense of Sex: A Forthright Guide to Puberty, Sex and Relationships for People with Asperger's Syndrome by Sarah Attwood
Asperger's Syndrome And Sexuality: From Adolescence Through Adulthood by Isabelle Henault
The Autism Spectrum Guide to Sexuality and Relationships: Understand Yourself and Make Choices that are Right for You by Emma Goodall
Asperger Syndrome (Autism Spectrum Disorder) and Long-Term Relationships: Fully Revised and Updated with DSM-5® Criteria by Ashley Stanford
Remember, information is power. The more accurate, scientific, varied, and non-judgmental information your kids have about things surrounding sex, the safer and happier they will be.