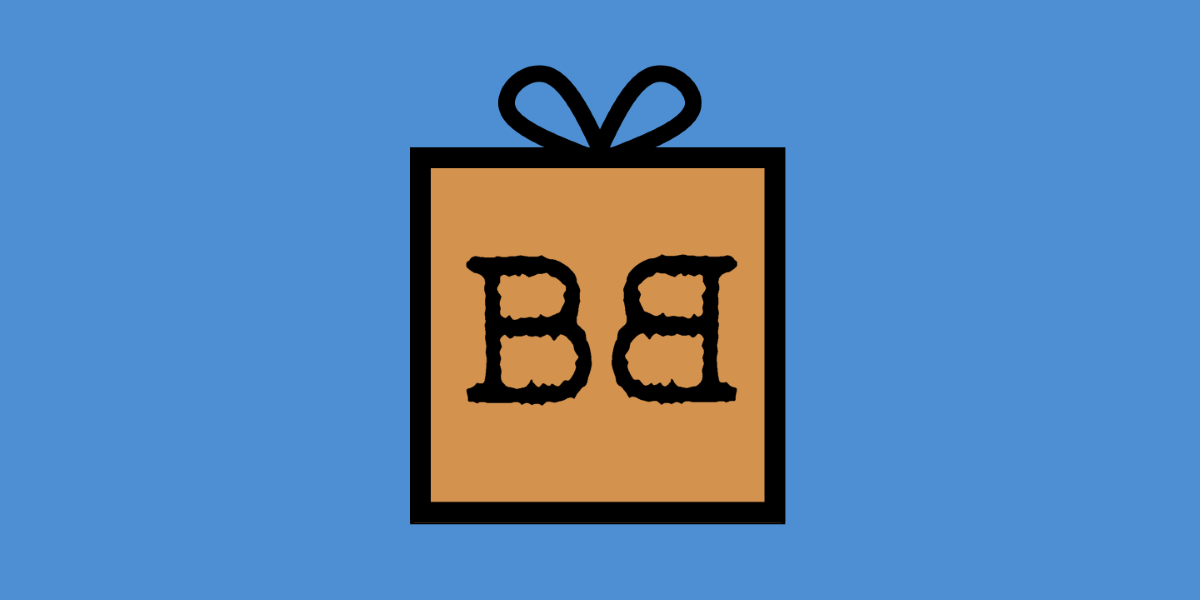 People fidget for a wide variety of reasons. Perhaps they are restless, or anxious, or they have autism or sensory needs. But regardless of the reason, there are many toys and tools that can help you stay focused and be at your best. This week's Bristol Box includes very portable fidgets that can be carried in your pocket, bag, purse, or child's backpack.
This smaller version of the original Tangle is probably more popular than its bigger cousin. Very portable and easier to play with, this was a favorite of my son's for a while. They even make a "hairy" one as well.
You don't have to be the praying sort to benefit from these beautiful beads. Fiddle with them, count them, touch them. They come in a variety of colors and make an awfully pretty bracelet as well.
These remind me of the flexible curves used in some technical drawing classes, but are great for use as a fidget. Grab the ends and move your hands around, making shapes and sculptures.
First squeeze one side, then the other. Back and forth, back and forth. So satisfying.
These more traditional fidgets will also help build a lot of grip strength, and also work your forearms. Choose between spherical or egg shaped!
Tegu makes really fun magnetic wooden block sets, where the magnets are hidden inside the wood. Nothing to choke on. This portable set comes in its own felt pouch and is perfect to toss in your bag for playing with on a slightly larger scale than the other fidgets above. I still want this one (the one in the picture).
What are your favorite fidgets?