I've begun a new project called First Person History. I'm extremely excited about this one, because it's all about history. Duh. But I'm seeding its beginnings with copious letters written by my family members. From 70 years ago and longer. My great grandfather to start, and my grandfather after that. These are people that I didn't know in person (or didn't know well, in the case of my grandfather—he died when I was 11), and am getting to know in a very intimate way through their letters.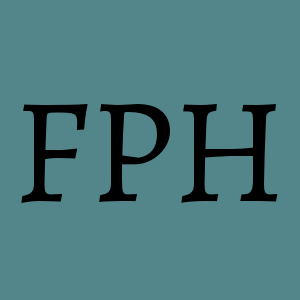 All of the letters are written to my grandmother, who kept everything. Everything from important photos and memorabilia to junk mail and expired groceries. She was a dear woman, but she was a bit quirky, to say the least.
Anyway, check out my new project and stay tuned. Regular posts there commencing soon!