About Me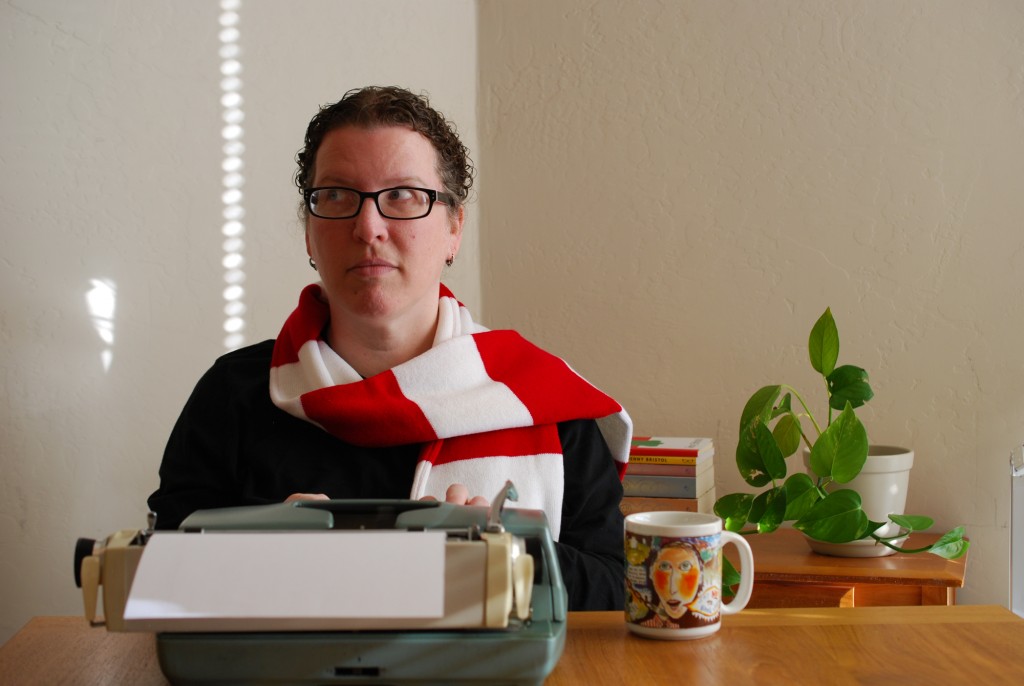 Me, On a Page
About me. Hm. Most of the bios I've written to date have been geek oriented, since a lot of my projects have also been geek oriented. But, while I will be a geek until the day I die, that state of being does not describe or define all of me. I have many subtle shades of personality, and many layers. Like an onion.
This website is meant to be a landing page for all of my projects out in the world, tangible and virtual. Additionally, I will continue to add blog entries that reflect the depth and breadth of my interests.
About me personally: I have two fantastic kids, a girl and a boy. They're the best people ever. They're both taking college classes. I manage to fit work in amongst all of my other responsibilities. I have an awesome husband, Rory, who has a long list of his own projects. He also works at home. I was born in 1973. People say I look much younger. I'll take it.
---
Me, Author of All Genres
Part of being a Renaissance Soul is having interests and skills in a great many areas. That also affects my writing as well. It's usually a better thing for one's career to focus in one area and become an expert there, making it easier for publishers to bank on your books doing well. But at any given time, I have books or book ideas going in a dozen areas. Some fiction, and plenty of non-fiction. History, crafts, autistic topics, technology, education, fantasy, travel, self-help… It's hard to find a niche as an author when you have things to say about so many different kinds of things. As it is, the three books I've published so far range from nerdy parenting to a fictional guidebook to self-help for people who need good advice. But if I could find an agent who would help me find homes for all of my work, I'd be quite devoted.
---
Me, Available for Hire
I am generally available for hire for such tasks as research, copy editing, proofreading, freelance writing, and picking holes in other people's plans (this is more useful than you might think). I think I'd be a halfway decent life coach, too. Write me at jenny@jennybristol.com and we can talk rates.
You're also welcome to hire me for other work such as drawing or fashion advice, but I offer no guarantees on the value you will receive.