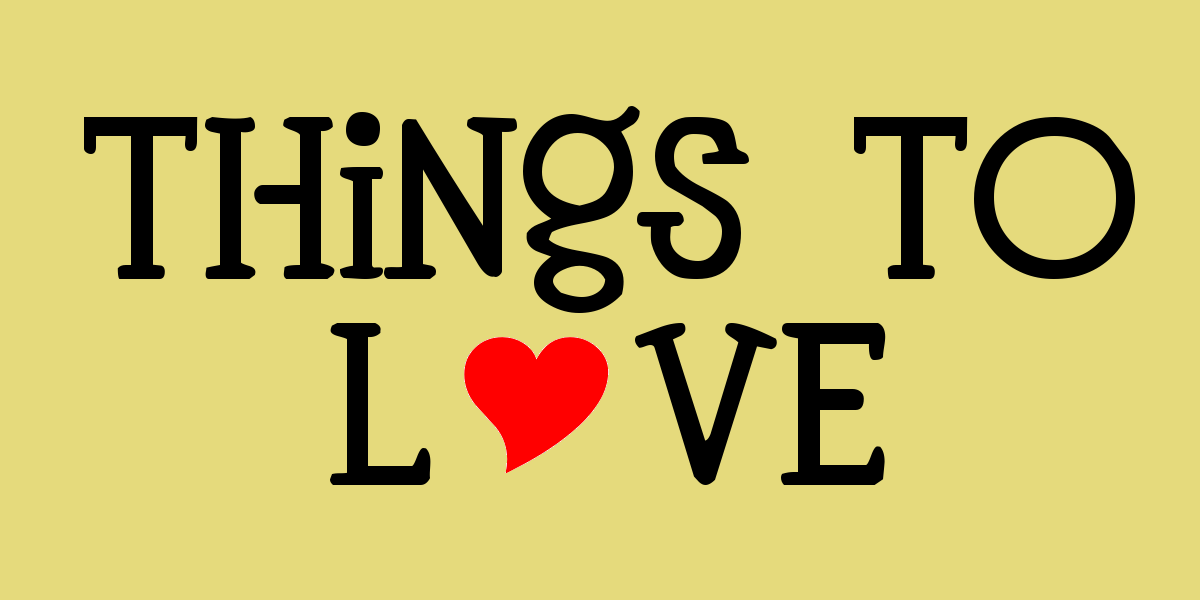 Imagine a museum of the highest caliber. Imagine there being no admission cost. Now imagine that there are almost a couple dozen of them, each specializing in a different topic, all within the same general geographic area, most reachable by public transportation (though hard to park at). That… is the Smithsonian.
I could spend days perusing their collections. In fact, I have. I have always said that my favorite of the museums was the American History museum, but the last time I was in the National Gallery*, I was awestruck.
Art, history, science, culture, diversity, even a fantastic zoo. Seriously. If you like museums at all, take a couple of weeks at least once in your life, and visit the Smithsonian.
Though it isn't often cheap to take a trip to Washington, D.C., once you are there, the attractions are diverse, quality, and second to none. And, generally, the Smithsonian is free (along with D.C.'s monuments, memorials, and government buildings). The Udvar-Hazy Center (see below) had a parking fee, I think, when I was there, but the attractions in D.C. proper have free admission.
National Museum of African American History and Culture—Opening this September (2016), this museum is the only national museum devoted to the history and culture of African Americans.
National Museum of African Art—Housing traditional and more contemporary art from Africa, get a firsthand look at these magnificent exhibits.
National Air and Space Museum—Rockets. The 1903 Wright Flyer. The Spirit of St. Louis. The Apollo 11 command module. Room after room of exhibits on the history of air and space in the United States.
National Air and Space Museum, Steven F. Udvar-Hazy Center—If you like old airplanes, the space shuttle, space history, and military air history, this is the place for you. Truly.
Smithsonian American Art Museum—Holding paintings, photographs, sculpture, and more, this museum reflects the history of American experience.
National Museum of American History—This is my happy place, where I feel at home. Covering all of U.S. history, it also has the actual U.S. flag that inspired our national anthem.

National Museum of the American Indian—This museum houses Native art and objects in exhibitions put together in collaboration with the Native communities.

Anacostia Community Museum—This museum focuses on urban communities, both current and historic.
Arthur M. Sackler Gallery—The first of two Smithsonian museums showcasing Asian art, this museum has art from ancient times to the present.
Freer Gallery of Art—The second museum housing Asian art, this museum has objects from Neolithic times to the beginning of the 20th century. Oddly, it also houses one of the world's best collections of art by James McNeill Whistler.
Hirshhorn Museum and Sculpture Garden—Having more of a modern bent, this museum deals with contemporary art and culture, and can be a bit avant garde.
National Zoological Park—This is the national zoo. A world-class zoo, free admission, beautiful scenery. Housing about 2000 animals of 400 different species, about a quarter of which are endangered, this zoo also works hard on education, sustainability, and animal care.

National Museum of Natural History—Huge dinosaur skeletons. Gorgeous precious stones. The origins of man. Mammals. Birds. Culture. If the natural sciences are your thing, you must spend a whole day here.

National Portrait Gallery—Somehow I always get this one mixed up with the National Gallery, but this one is part of the Smithsonian and focuses on portraits of people who helped shape our nation.
National Postal Museum—Learn about the history of U.S. mail service and about the hobby of stamp collecting.
The Renwick Gallery of the Smithsonian American Art Museum—This one displays American contemporary crafts and decorative arts.
Smithsonian Institution Building (The Castle)—Home to the Smithsonian Visitor's Center, this building was built in 1855 and now offers free wi-fi, along with information on the history and scope of the Smithsonian Institution.
Arts and Industries Building—This building holds the claim of being the first United States National Museum, which opened in 1881. It will be a special events venue as of this year.
The National Gallery of Art*—Divided into the west building (older artwork) and the east building (contemporary artwork), you will lose hours spending time with the likes of Alexander Calder, Henri Matisse, Pablo Picasso, Leonardo da Vinci, Rembrandt van Rijn, and more.
Just typing these names makes me so antsy to get back to Washington and visit again. No matter how much time I set aside for visiting D.C., it's never enough.
The Smithsonian also has their own book publisher, called Smithsonian Books. If you like their museums, you'll love their line of books. There are also science kits and more. My favorite Smithsonian offering is The Smithsonian's History of America in 101 Objects. It offers a really personal, tangible look at the history of our country.

* The National Gallery of Art apparently isn't part of the Smithsonian, but its buildings are right in the same area, easily visited together, so I always give them an honorable mention.