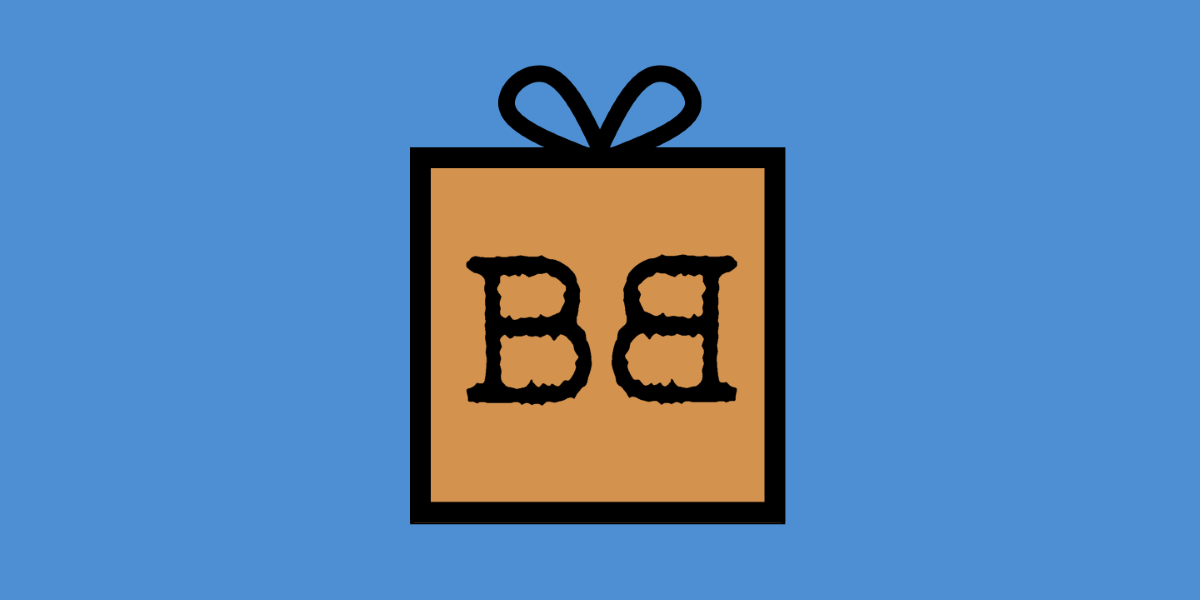 This Bristol Box is filled with items for people who like (or love) cats. You don't necessarily have to have a cat for this Box. I'll be sharing a box for those who actually own cats in a few weeks. This one is for those who just can't get enough cat in their lives.
Figures and Playsets
Love playing with cats, but you're allergic, away from home, or living somewhere that doesn't allow pets? Try one of these playsets. Whether you're the Cat Park type or a Scratching Post voyeur, or even the Crazy Cat Lady, there's something here for everyone.
Books
Cats are just naturally associated with humor. They are hilarious. Some authors have captured that. From the classic B. Kliban Cat, to The Oatmeal's How to Tell if Your Cat Is Plotting to Kill You, to I Could Pee On This, and Other Poems By Cats, there must be something here to tickle your (cat) fancy.
Household Items
Everyone needs pillows and pillow cases. And door stops. And mugs. Right? Why not integrate your love of cats into your every day items?
Clothes
Share your love of cats with the world by wearing a pro-cat t-shirt, or be a little less obvious with some socks. There are so… many… socks with cats on them to choose from.
Tote Bag
Though my husband would disagree, you can never have too many bags. Be sure to have a special one to show off your love of cats.
Toys and Coloring Books
If you prefer your nesting dolls to be nesting cats, we've got you covered. And if you've jumped onto the bandwagon of adult coloring books, there are some specifically geared toward cat lovers, whether you're feeling creative, or just want to relieve stress.
Accessories
A cat pendant would totally complete that outfit. And a multi-purpose cat keychain can keep your keys tidy while being at the ready if you ever need to defend yourself.