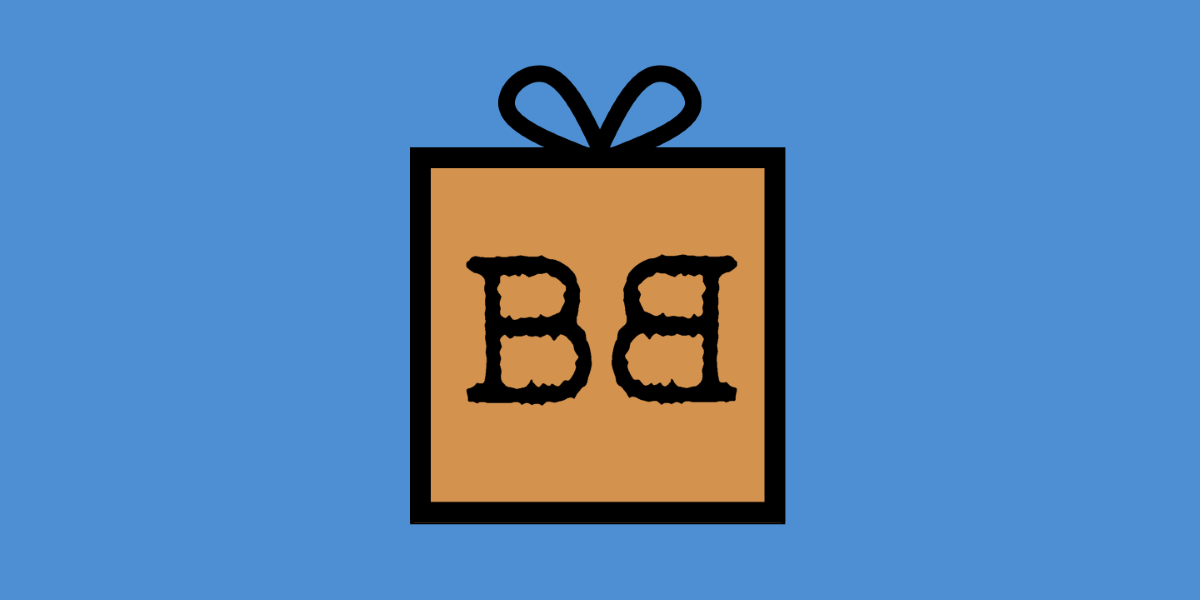 If you don't have the time or the means to travel to England, you can pretend, with a Bristol Box full of English goodies. Disclaimer: I have yet to actually set foot in England, so these might be a bit stereotypical for "tea time", but hey, it's all in fun.
Set the Scene
Start by relaxing to some music from the Regency period, and then liven it up with music from the British Invasion, such as The Beatles or The Rolling Stones. Or dig a little deeper and go for Herman's Hermits or The Zombies. Perhaps you just came in from the rain and your umbrella and wellies are nearby.
Indulge in Goodies
Set up your tea time goodies with a scone mix, a Cadbury chocolate bar sampler pack, and some biscuits, such as Jammie Dodgers.
Relax with Tea
Then brew some loose English tea in your favorite teapot.
Armchair England
As you nibble your biscuits and sip your tea, page through some books that are filled with scenes from England. Travel through London, Bath, or the Cotswolds. Compare what London looked like in the past to what it looks like now, or how it appears to a watercolorist (or watercolourist).
Then break out your 4D Cityscape puzzle of London or Lego Big Ben kit and create your own scene.
Read our intro post for more information on the Bristol Box.